African Animals
Of all the creatures on this earth, the most well-known of Africa's animals hold a particular allure for children. If your kids love the zebra, the giraffe, the lion, the elephant, the rhino, the hippo and other African animals, explore the links below to enjoy a collection of activities themed around them.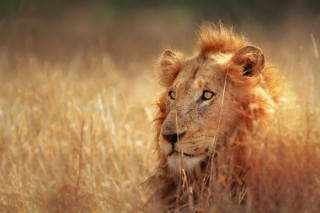 African Animal Videos
NB: Activity Village is not responsible for this video footage. Please remember that children should not browse video sharing sites unsupervised.
Introducing Daddy lion to his cubs
African animal alphabet song
You might also enjoy:

Farm Animals
Explore Activity Village