Afghanistan
Learn a little about Afghanistan here, and use our collection of flag printables to back up what you have learned.
Learn about Afghanistan
The Islamic Republic of Afghanistan, a large landlocked country in south Central Asia,has been called Kurashan locally for two thousand years.
It is east of Iran and north of Pakistan. Turkmenistan, Uzbekistan and Tajikistan lie to the north.
Mountain ranges such as the Hindu Kush cover the majority of the country, with peaks up to 7,435 metres at Nowshak.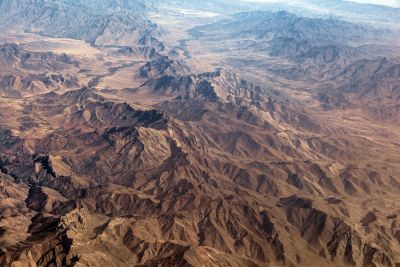 Baba mountain range of Afghanistan, between Kabul and Kandahar
Pashtuns are the largest ethnic group out of the population of around 31 million, followed by Persian speaking Tajiks and Hazaris. Over 80% of the country are Sunni muslims.
Kabul, the capital, is home to 2.5 million people and the setting for the famous novel 'The Kite Runner' by Khaled Hosseini.
Alexander the Great founded the second city of Alexandria, now known as Kandahar, in 328 BCE when he invaded. It was one of seventy cities in Asia which he named after himself!
Afghanistan has also been occupied by Persian, Mongol. Timurid, Russian, British, American and Taliban forces during its long and turbulent history.
The world's oldest oil paintings were found in caves in Bamiyan, dating to 650 BCE. Nearby once stood the world's tallest statue of Buddha which was 55 metres high. Unfortunately it has now been destroyed.
Afghan hounds are one of the world's oldest breed of dogs. They have long hair to keep them warm from the cold mountains in Afghanistan.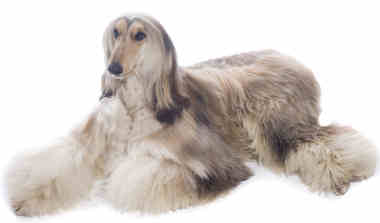 The traditional national sport, called Buzkashi, involves men on horses trying to drag a goat carcass into a goal! It is very dangerous.
Football and cricket are now popular. The Afghan team is playing in the 2015 ICC World Cup.
New Year's Day, known as Now Rooz, is on March 21st.
Explore the flag of Afghanistan and back up your study of the country with our collection of flag...
Explore Activity Village