Australia Day
Australia Day is celebrated on the 26th January each year. If you are celebrating yourself, we hope you will find some good ideas on our Australia Day pages. If you are not celebrating yourself, it is a great time to learn about Australia and find some related activities for your kids to try!
"We are one, but we are many
And from all the lands on earth we come
We share a dream and sing with one voice:
I am, you are, we are Australian."

More Australia Day Ideas

Australia Flag Printables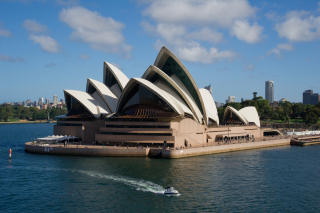 Our Australia Topic

Famous Australians

Australia Day Videos
NB: Activity Village is not responsible for this video footage. Please remember that children should not browse video sharing sites unsupervised.
A beautiful version of this lovely song...
The Wiggles wish everyone Happy Australia Day with Waltzing Matilda:
Explore Activity Village