This new "cut and stick" pumpkin design activity is a lot messier than pumpkin carving, but no less fun - and it's a great activity for mixed ages too. Once Natalie had created the activity for us, her kids gave it a trial run!
You can find the printables here.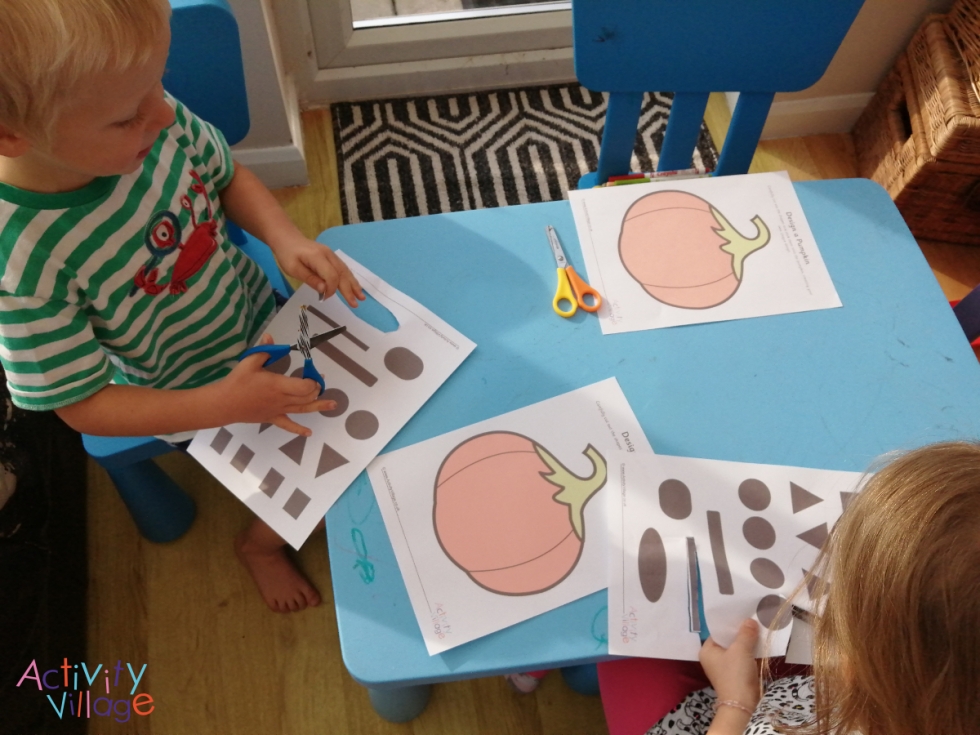 It's all about scissor practice! Natalie's kids chose the ones they wanted and had fun creating their own designs.
Once the shapes were stuck on to the pumpkins, they cut the pumpkins out carefully.
And here are the finished results!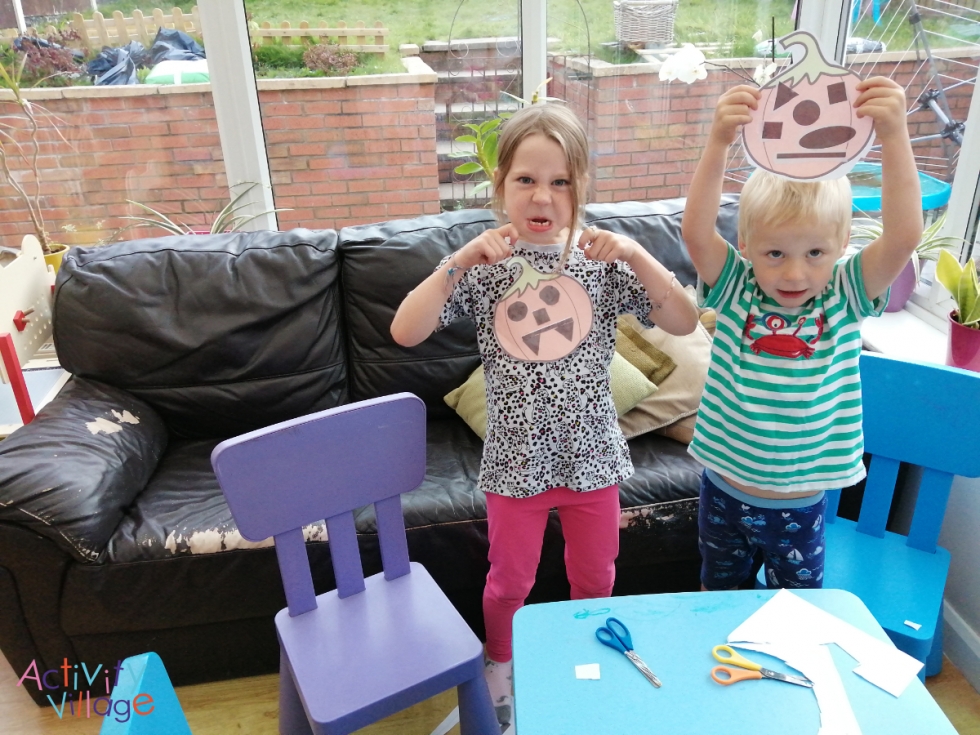 Why not put the pumpkins up in the window to scare passers-by and welcome in trick-or-treaters this Halloween?
And when Halloween is over, I suggest you get the kids to sign and date the back of the pumpkins. They will be fun to bring out again in years to come!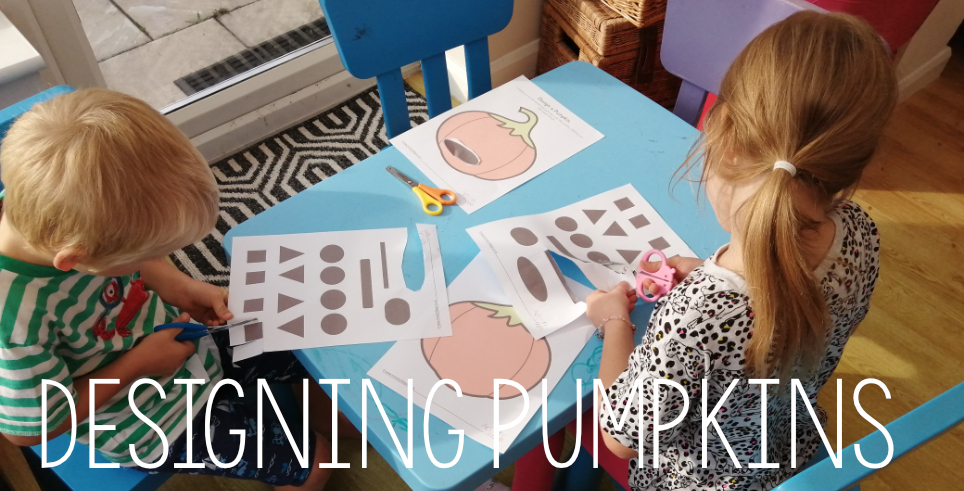 Friday, 30th October 2020