I have spent the morning looking back over old photos for pictures to include in this post, and it's making me feel very nostalgic and Christmassy. The Activity Village colouring advent calendar has become a tradition in our home. Our main decorations go up late (very late actually, I don't put the tree up until school finishes) so the slow growth of the advent calendar is the big sign that Christmas is coming in our house.
All of our previous advent calendars are now on the site so there is no waiting needed. Last year I gifted the colouring book versions (look in the right column for links) to the children (and some adults) of friends and family with some nice colouring pens as an early Christmas present but you could choose to print off any of the calendars and package them up in a nice folder as a gift. Actually I think I might do that myself!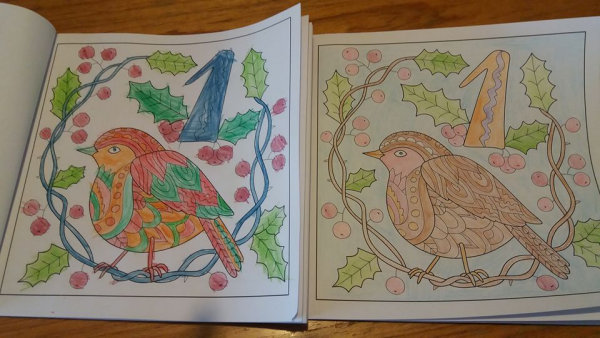 Colouring day 1 of the Colouring Advent Calender books
I leave ours out each day with breakfast and we sit down afterwards to start the day with some colouring and a chat about plans for the day. Perhaps you have a visiting elf who, as well as causing mischief, could leave a colouring page? Our mini advent calenders could be placed in envelopes and hung from a string, and you could use the ideas on our advent banner page to decorate the envelopes and pegs.
However you use our calendars do please send us a photo, we love to see them!
Now all I need to do is decide which we are doing this year! I am thinking the Village as my blog says it was 2011 when we last did that one.
However I do like the ornaments a lot.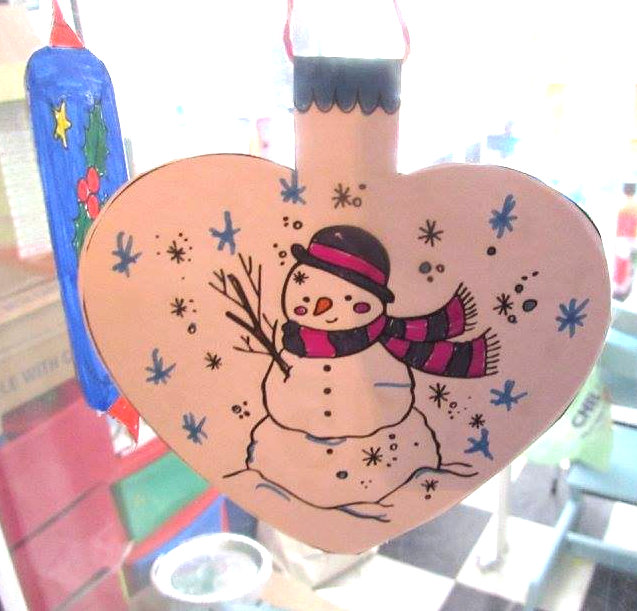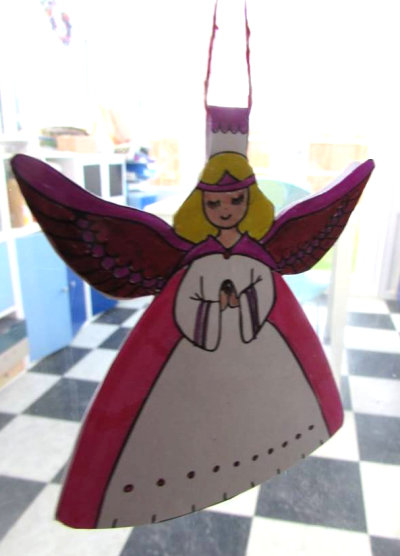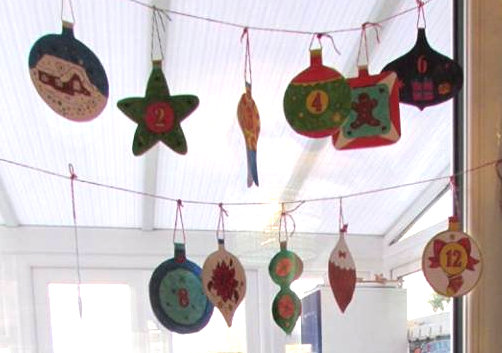 And the train...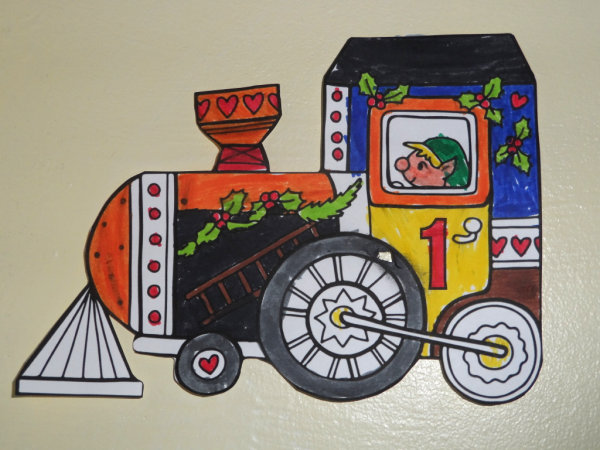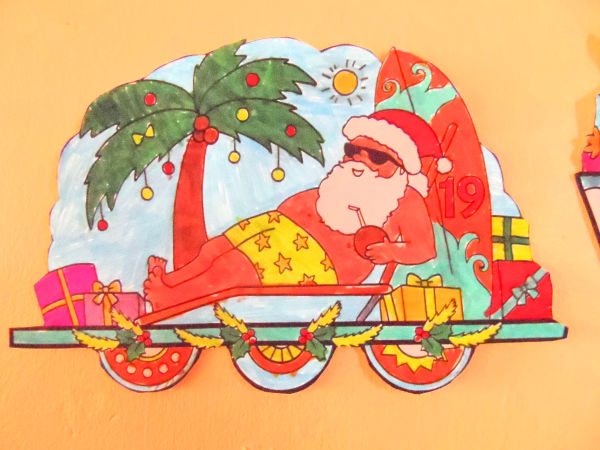 Southern Hemisphere Santa made us giggle!

This is a guest post from Sarah. Sarah has been helping with Activity Village for over 10 years, providing most of our lovely craft ideas as well as many of our printable resources. She home educates her son, blogs at Life, Love and Literature and organises regular Group events and workshops.
You can find more guest posts by Sarah, and a list of all our guest posts, here.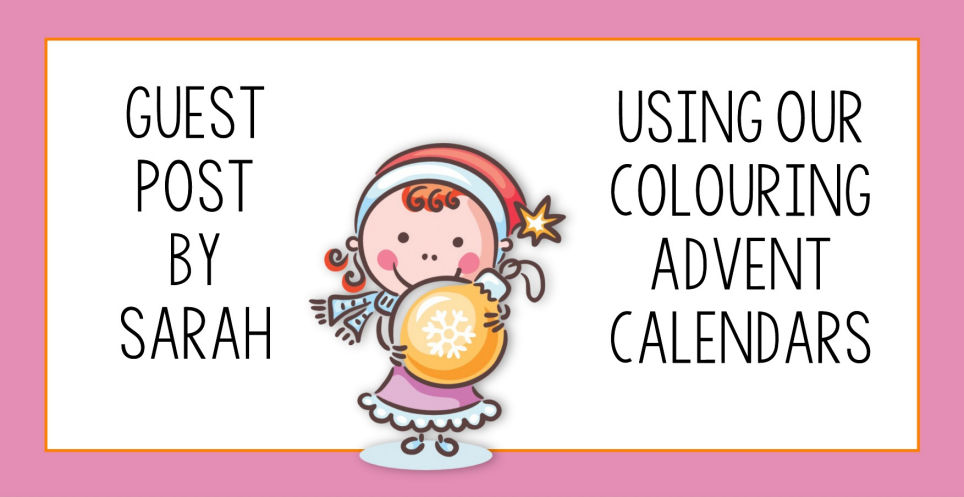 Thursday, 30th November 2017