We aren't that far off the start of the festive season now. In fact your children will be expecting an Advent Calendar to open on 1st December - only 3 weeks away! By special request we have pulled together some ideas for those crafty people who would like to make a homemade Advent Calendar for their kids to enjoy this year. You've still got time!
You can find them here:
Of course we also have lots of ideas for Homemade Advent Calendars for the kids to make - perfect for a family crafting session, or perhaps for an older sibling to make for a younger sibling.
We've also got all sorts of ideas for filling up those DIY Advent Calendars!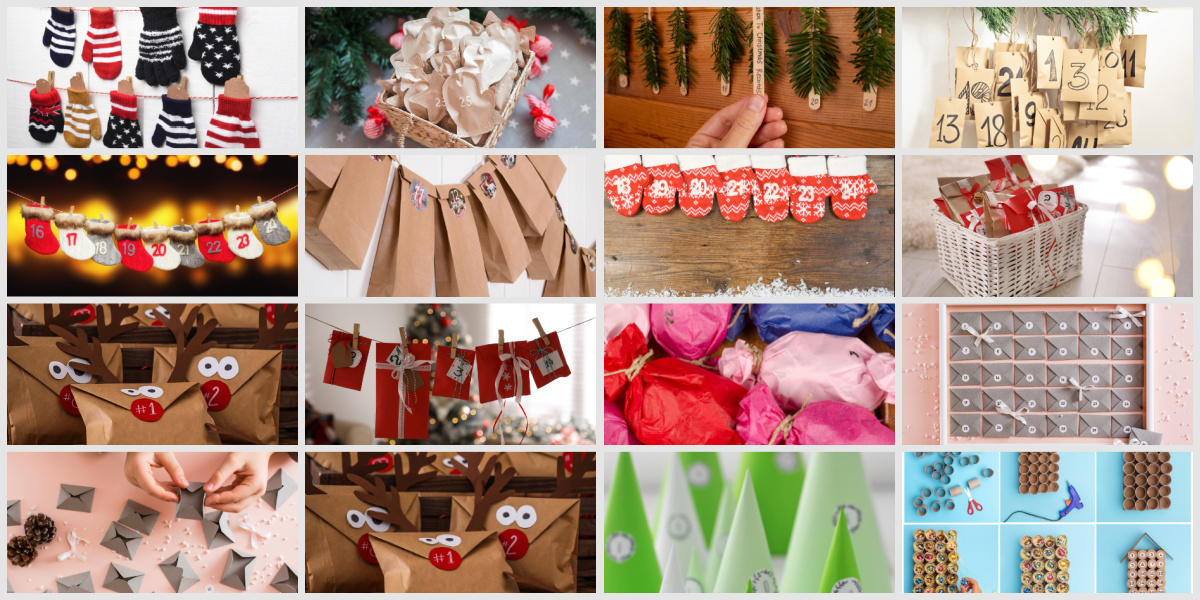 Monday, 8th November 2021