I don't know about you but we're really feeling the pinch at the minute! So, I'm busy compiling a list of activities and ideas for things to do over the summer that won't cost a lot of money. Get in touch with us on our Facebook page if you have any other great ideas to share.
1. Go strawberry picking. This is one of our favourite summer activities. Pack a picnic and don't forget to take a hat and some sunscreen.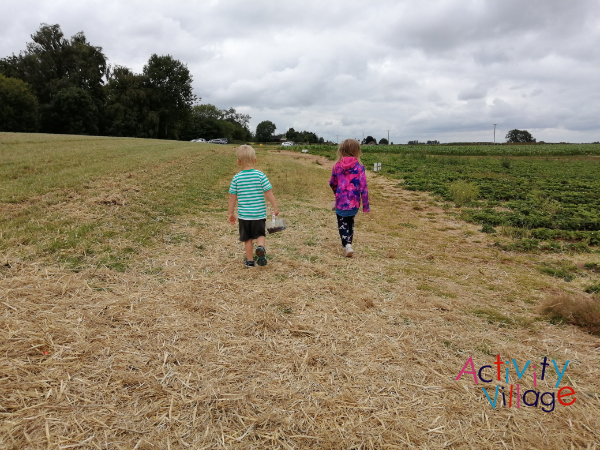 2. Go on a scavenger hunt. We love a good scavenger hunt. You could make your own or use one of ours. These are a great way to learn about shapes, textures and colours too.
3. Go to the library. Lots of libraries run reading challenges, events and lego clubs through the summer where children are able to listen to storytellers and participate in craft activities so it's worth checking out what's happening. Have a look at our picture book scavenger hunt for a fun activity to do whilst you are there.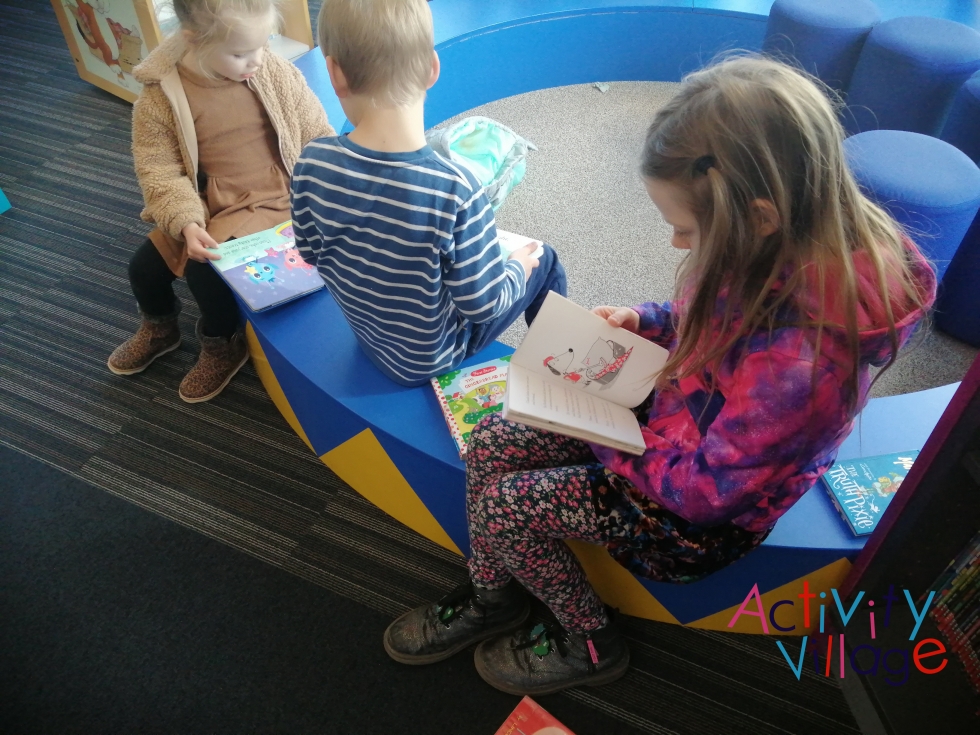 4. Make ice lollies. You will need to buy an ice lolly mould. Chop up pieces of fruit, mix up some squash and freeze your lollies. This is not only a fun activity but will save you money on expensive shop bought ice lollies which tend to contain a lot of sugar.
5. Start a project on anything that the kids find interesting. I used to love doing this as a child. Let the kids choose anything at all – I remember doing a project about dogs one summer. Have a look at our topics page for inspiration or our summer learning hub. Find out everything that you can about that topic and then decide how it will be presented. It could be a project book or a slide show presentation.
6. Have a go at geocaching. Download the app and then get outside exploring!
7. Host a Crafternoon Tea. Make some invitations and invite some friends over for sandwiches, cake and an afternoon of crafts. We have got a huge amount of craft ideas.
8. Wander around the charity shops. I like to declutter and when I take the bags to the charity shop, I give the kids a few pounds each to choose something.
9. Look for butterflies. You could use our British butterfly spotter sheet to help you to identify butterflies and learn more about them using our fact sheets.
10. Play some new games in the garden. We have a huge collection of outdoor games to inspire you.