British Royal Family
All over the world, people love the British Royal Family and celebrate their Jubilees, birthdays, weddings and births! We've had lots of Royal celebrations recently and we've always got room for a few more...
You'll find many fun printables for kids in this British Royal Family theme, including colouring pages, posters, worksheets and learn to draw activities. We've also got some wonderful craft suggestions from Sarah and her boys to inspire you.
Browse by "royal" or by type of activity below...
A Royal Video or Two...
The Queen arrives at the London 2012 Olympics by a dramatic method of transport, with a dashing companion
NB Children should not browse video sharing sites unsupervised
The Queen's coronation on 2nd June 1953.
NB Children should not browse video sharing sites unsupervised
More Royal Fun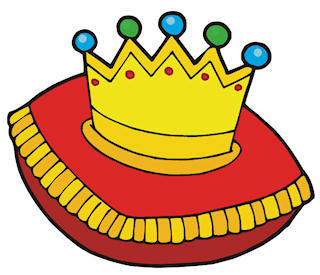 British Kings and Queens
Explore Activity Village