Butterflies
We've gathered together all our butterfly themed activities and ended up with all sorts of butterfly crafts, printables and colouring pages ... something for all ages!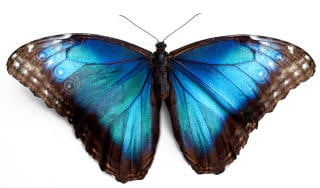 About the Butterfly
Perhaps the most fascinating thing about butterflies is how they change from a caterpillar into a butterfly. This process is called metamorphosis. A butterfly begins life as an egg, which hatches into a caterpillar. Caterpillars eat and eat (like in the famous story The Very Hungry Caterpillar!), then form a pupa (or chrysalis). Metamorphosis happens inside the pupa, this is where the caterpillar has an incredible transformation ready to emerge as a beautiful butterfly!
Fun Fact: A group of butterflies is known as a flutter.

Learning about the butterfly life cycle

Three Butterfly Suncatchers
Our Butterfly Activities
Explore Activity Village