Butterflies
We've gathered together all our butterfly themed activities and ended up with all sorts of butterfly crafts, printables and colouring pages ... something for all ages!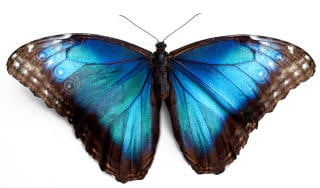 Butterfly Origami
Fold an origami butterfly following along with this video. This is a traditional origami model and some of the folds are a little tricky - it's best for older children.
NB: Children should not browse video sharing sites unsupervised
Another pretty butterfly. Imagine a flock of these in pretty origami papers hanging in a summer window!
NB: Children should not browse video sharing sites unsupervised
Butterfly Videos
Amazing time-lapse video of the life-cycle of the monarch butterfly
NB Children should not browse video sharing sites unsupervised
The Butterfly colours Song - lovely calm song for little kids
NB Children should not browse video sharing sites unsupervised
More Animal Topics
Explore Activity Village