Colouring Pages
Welcome to the largest and best collection of colouring pages for kids on the net! Explore thousands of original, high quality colouring pages by browsing the many links below.
At last count we had over 3,400 colouring pages!
The colouring pages you will find as you delve through the site have been created for Activity Village over the years in a variety of styles and to appeal to a wide range of ages - from toddlers to adults! We provide our pictures as high quality pdf files so that you always get a good print to colour from.
Explore by Season, Topic, Holiday and Collection below!
---
Colouring Pages by Collection
Here you can explore specific collections of colouring pages, dot to dots, colour by numbers...
---
Colouring Pages by Season
Pick a colouring page that's appropriate for the season...
---
Colouring Pages by Topic
Do the kids love animals? Pirates? Monsters? Here's a list of quick links taking you directly to our topic-themed colouring page collections.
---
Holiday Colouring Pages
Explore by holiday or event - a fun way to brighten up the classroom or home and get involved!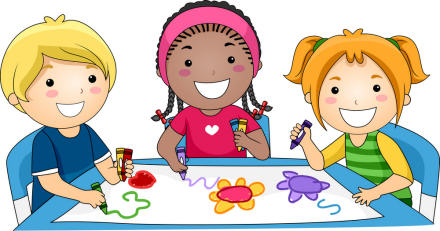 If you enjoy our colouring pages, why not tell your friends about them - and subscribe to our newsletter so that we can keep you in touch when we add new pages to the site!