Colouring Pages
Welcome to one of the largest collection of colouring pages for kids on the net! Explore hundreds of original, high quality colouring pages by browsing the many links below.
The colouring pages you will find as you delve through the site have been individually drawn for Activity Village over the years, mainly by four very talented ladies, Sahar, Adina, Stasy and Tatyana, each with their own unique style. No matter how difficult the task or theme I set them, they exceed my expectations! Despite having some huge collections (particularly for Easter, Halloween and Christmas) we always seem to have something new to work on, and we try to be original and engage a variety of different ages - from preschoolers to older children (and even adults and seniors).
At last count we had over 3,400 colouring pages!
Unlike many of the other colouring sites on the net, at Activity Village we provide our pictures as high quality pdf files so that you always get a good, professional print - one which will reproduce easily on the photocopier for a classroom of kids, too.
Explore by Season, Topic, Holiday and Collection below!
Colouring Pages by Season
Pick a colouring page that's appropriate for the season...
Colouring Pages by Collection
Here you can explore specific collections of colouring pages, dot to dots, colour by numbers...
Colouring Pages by Topic
Do the kids love animals? Pirates? Monsters? Here's a list of quick links taking you directly to our topic-themed colouring page collections.
Holiday Colouring Pages
Explore by holiday or event - a fun way to brighten up the classroom or home and get involved!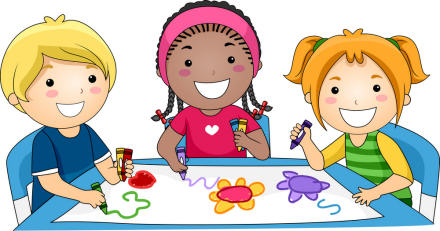 If you enjoy our colouring pages, why not tell your friends about them - and subscribe to our newsletter so that we can keep you in touch when we add new pages to the site!