Colouring Pages
Welcome to one of the largest collection of colouring pages for kids on the net! Explore hundreds of original, high quality colouring pages by browsing the many links below.
The colouring pages you will find as you delve through the site have been individually drawn for Activity Village over the years, mainly by three very talented ladies, Sahar, Adina and Stasy, each with their own unique style. No matter how difficult the task or theme I set them, they exceed my expectations! Despite having some huge collections (particularly for Easter, Halloween and Christmas) we always seem to have something new to work on, and we try to be original and engage a variety of different ages - from preschoolers to older children (and even adults and seniors).
At last count we had over 1,500 colouring pages!
Unlike many of the other colouring sites on the net, at Activity Village we provide our pictures as high quality pdf files so that you always get a good, professional print - one which will reproduce easily on the photocopier for a classroom of kids, too.
To make it easier for you to find what you are looking for, we've sub-divided our colouring pages first according to holiday, then by season, and finally by various other popular themes. And remember, you can always use the search box to the top right of the site, too, to find just the colouring page you are looking for.
Holiday Colouring Pages
Seasonal Colouring Pages

Spring Colouring Pages

Summer Colouring Pages

Autumn Colouring Pages

Winter Colouring Pages
More Colouring Page Topics
And Even More Popular Colouring Page Topics!
Here you can explore more colouring pages, dot to dots, colour by numbers...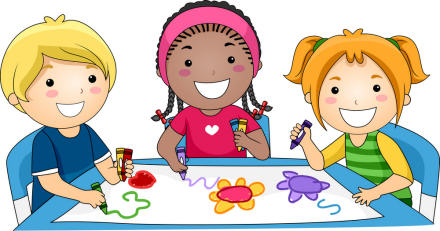 If you enjoy our colouring pages, why not tell your friends about them - or print out a bunch and share them with your children's friends at school, groups or parties. And subscribe to our newsletter so that we can keep you in touch when we add new pages to the site!