Cupcakes
Cupcakes are of course a firm favourite with many children, who enjoy making them as much as eating them! We've had some fun putting together a mini cupcake topic here, which includes colouring pages, worksheets, printables and puzzles. A little treat goes a long way!
Lots of people like to celebrate with cupcakes and there are special cupcake dates in diaries all around the world! Some people celebrate Cupcake Day on 14th June. The Alzheimer's Society in the UK suggests people hold a fundraising Cupcake Day on 13th June 2022. In America, there is National Cupcake Day on 15th December.
Our Cupcake Resources
More Cupcake Fun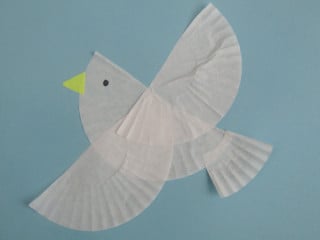 Cupcake Case Crafts
More Food Fun

Apples
Role Play?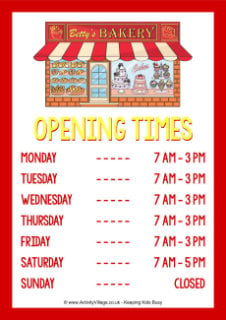 Betty's Bakery Role Play Printables