At Diwali it is traditional to hang an embroidered door hanging, or toran, above doorways to welcome visitors and hopefully the Goddess of Fortune Lakshmi to your home. Make your own simple version from paper with the help of our printables.
You will need:
Our printable pages - or create your own version
Colouring pencils and pens
Instructions:
Print out three copies of your chosen "band" design (or our blank template, if you would like to do your own design) and colour them in. Print out three "drops" and again colour these in. The hangings are usually symmetrical.
Cut out the three bands and tape them together along the back so they form one length. Cut out the drops and tape these along the bottom of the band as in the photo above.
Use sticky tack to stick the banner to the top of your door frame.
We've included 4 "drop" designs and 2 "band" designs in our collection to choose from.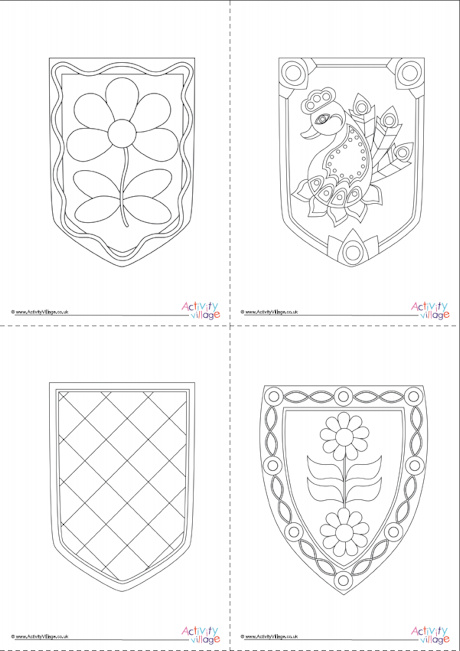 Diwali door hanging colouring pages
Explore Activity Village