Duchess of Cambridge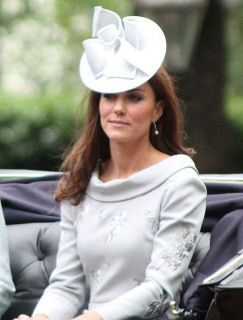 Catherine, Duchess of Cambridge, is of course better known to us all as Kate Middleton, or one half of that popular royal couple "Will and Kate"! She has captured the country's hearts, always looks beautiful and behaves as any royal princess and future queen should.
Kate grew up in Berkshire, meeting Prince William when she went to St Andrew's University to study Art History. We celebrated their wedding at Westminster Abbey in April 2011.
The Duchess of Cambridge makes, and often tops, every "best dressed" list there is, and if she wears something from a high street retailer it often sells out within a couple of days!
Enjoy our collection of printables - colouring page, poster, worksheet and learn to draw tutorial for the Duchess of Cambridge.
You Might Also Enjoy...
Another Member of the Royal Family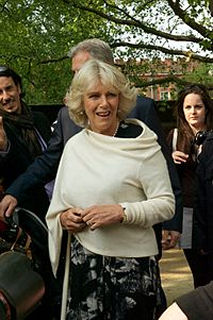 Duchess of Cornwall
Explore Activity Village