Grasshoppers
Grasshoppers are a fun insect for kids to learn about because of the way they hop. Learn a little about them here, and enjoy our printable grasshopper activities.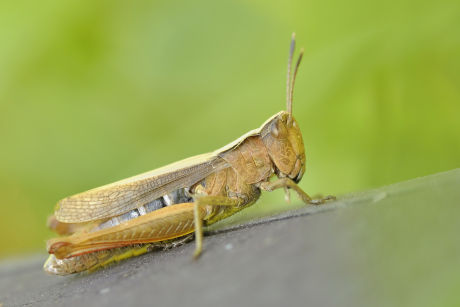 Did you know?
Grasshoppers are a fascinating insect and like crickets they are known for the singing sound made by the males to attract a mate. Grasshoppers make this sound in a slightly different way to crickets, by rubbing their legs against their wings rather than rubbing their wings together.
Fun Fact: Grasshoppers can leap around 20 times as far as their own body length - thats like you or I jumping the length of an entire football pitch!
Our Grasshopper Resources
Explore Activity Village