Greek Myths
The Greek myths provide a wonderful collection of magical and mystical stories which children love. The larger-than-life heroes, gruesome details and terrible monsters have a real appeal for kids!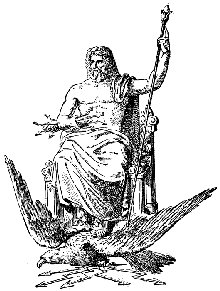 Our Greek Myths printables have been removed for updating, and will be returning shortly. In the meantime, we've found some fun videos to watch with the children below.
More Greek Myths - Enjoy!
Children should not browse video sharing sites unsupervised
Narcissus and Echo:
Theseus and the Minotaur:

More Ancient Greece Activities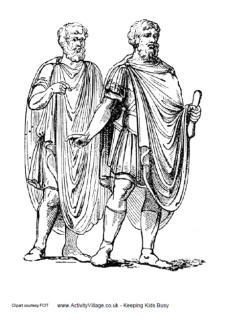 A collection of 11 colouring pages of Greek gods, Greek myths and everyday life in Ancient Greece.
Ancient Greece Colouring Pages
Explore Activity Village