This is a Halloween / Harvest version of an old favourite, and it can be fiendishly difficult!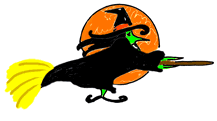 Place a large number of pumpkin seeds in a large bowl or jar. Each party guest takes turns guessing how many pumpkin seeds there are.
Tip the beans out and get the kids to help you count them - perhaps sorting them into piles of 10 first. Whoever guessed closest to the correct numbers wins a prize.
Explore Activity Village