History Colouring Pages
Activity Village is building up a big resources of history colouring pages designed to complement and extend your school curriculumn activities or be enjoyed in the homeschool.
Explore by Collection
Dinosaur Colouring Pages
Both fun and "realistic" colouring pages for the kids to enjoy.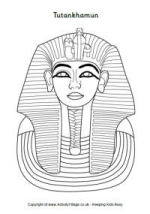 Ancient Egypt Colouring Pages
Colour in canopic jars, Tutankhamun, children dressed in Ancient Egyptian clothes, the splended sites of Ancient Egypt, and more!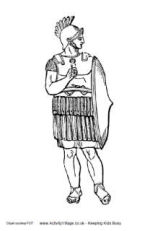 Ancient Greece Colouring Pages
Colouring pages featuring the characters of the Greek myths and Greek gods as well as Greek soldiers, men and ladies, and coins.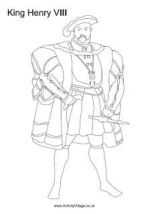 British Kings and Queens
Search by individual monarch for colouring pages - we've got quite a collecition.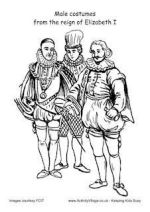 Tudor Colouring Pages
Tudor Kings and Queens, Tudor costumes, famous Tudor colouring pages and more!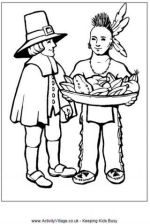 US History Colouring Pages
We have colouring pages for all the US Presidents and other well-known episodes and characters from US history.
Titanic Colouring Pages
We have a variety of colouring pages for the Titanic tragedy.
Children from History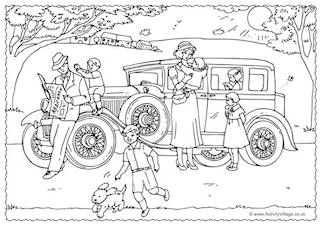 We have tried to sum up a flavour of the time in our decade colouring pages. We cover the...
Featuring a boy and a girl in period costume our historical children colouring pages are a fun...
You Might Also Enjoy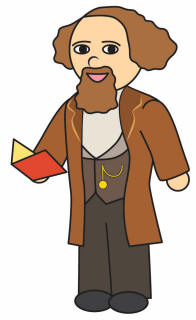 We have colouring famous people of all kinds, from composers to authors to celebrities, from ancient to modern!
Famous People

More Colouring Fun

Doodle Pages
Explore Activity Village