Japan Flag Printables
We've got a complete set of our flag printables based on the Japanese flag, below.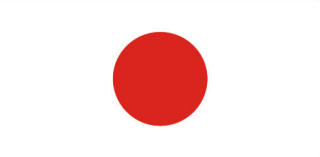 About the Japanese Flag
The Japanese flag has a simple design of a white background with a large red circle in the centre which represents the sun. The flag is known as Hinomaru which means 'circle of the sun'.
Explore Activity Village