Ladybirds
Called ladybirds in the UK and Ireland and ladybugs in North America these bright creatures are appealing to children and a firm favourite in childrens books and songs.
Ladybirds can be yellow, orange or red.
Fun fact: Ladybirds can have stripes instead of spots.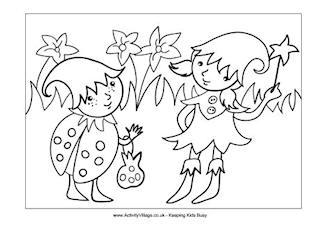 Enjoy our sweet ladybird colouring pages, perfect for summer.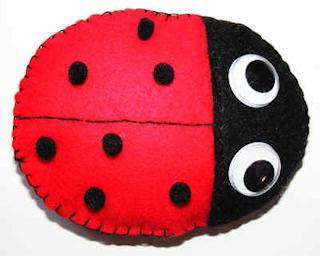 With their bright red body and black spots ladybirds are a favourite with kids. Come and enjoy our...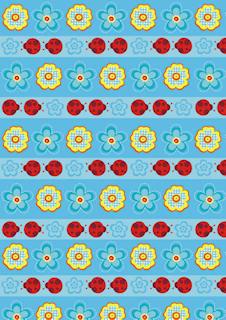 Enjoy our bright ladybird and flower printables.
Ladybird, ladybird fly away home,
Your house is on fire and your children are gone,
All except one,
And her name is Ann,
And she hid under the baking pan.
Slightly Bigger than a Ladybird!

Lions
Explore Activity Village