Life Cycle of a Bat
Use these interesting and fun resources to learn about the life cycle of a bat with your children. They are particularly interesting as bats are one of only three mammals in the UK to hibernate (the others being dormice and hedgehogs).
Bats begin to wake up from their hibernation in March. They have to start hunting for food and looking for nesting sites. The female bats will form colonies away from the male bats. They usually give birth to just one baby bat which is called a pup. Pups sleep curled up under their mother's wings.
Bats are mammals so they give birth to live young and the pups drink milk. They are the only flying mammal. Their wings are not feathered but are made from stretched skin.
Pups cannot fly when they are born. They only start to fly whey they are around 2 to 3 months old. Once they can fly they will start hunting for their own food and stop drinking their mother's milk. Bats are only considered adults when they are around 1 year old.
In October the bats will start looking for nesting sites for their winter hibernation. All bats should be curled up asleep in November.
A Year in the Life of a Bat
January - February
Bats are all huddled together hibernating in their roosts.
March
Bats will start to emerge from their hibernation and go hunting for food. If there is a cold spell they will go back into a light form of hibernation.
April
Bats will now be moving between nesting sites and hunting for food.
May
The females will start to form colonies and search for suitable nursery sites together. The males roost in a separate site away from the females.
June
Female bats usually give birth to one pup. They feed the pup on their milk. Pups are very small with thin grey fur. They huddle together in the nursery while their mothers go hunting. The males are not involved in raising the pups.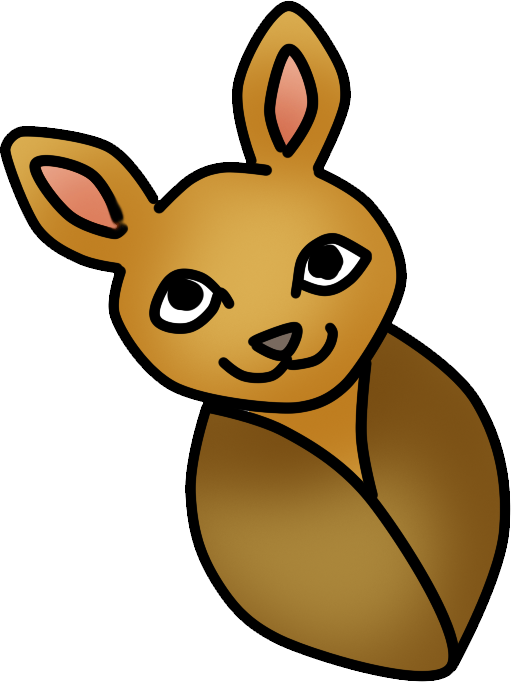 July
The pups are still drinking their mothers' milk and are either clinging to their mother or huddled together in their nursery.
August
The pups will start learning to fly and begin to hunt for their own insects.
September
Mating season begins and the bats start building up their fat supply for hibernation. Although bats mate in the autumn they only fall pregnant in the spring once they awake from their hibernation.
October
Bats continue building up their fat storage and start searching for roosting sites for the winter months.
November - December
Bats go into hibernation and should stay asleep until March.
---
More Hibernating Animals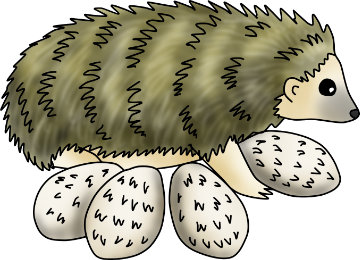 Life Cycle of a Hedgehog
Explore Activity Village