This beautiful lotus flower lantern is made out of 3 paper cups! Used with an electric tea light it looks really pretty and the kids will be very proud of their creation... perfect for Vesak celebrations of course, but lovely at any time of year.
You will need:
3 paper cups (ideally pink but you can paint the outside of any you have)
Pink paint
Electric tealight
Instructions:
Paint the inside and, if needed, the outside of the cups pink, and leave to dry.
Cut the sides of the three cups into petal shapes.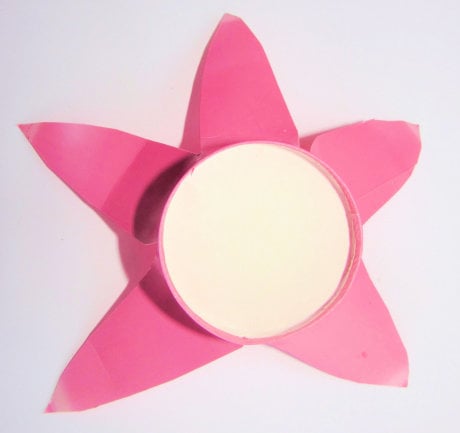 This is the outside of one of our "baby pink" paper cups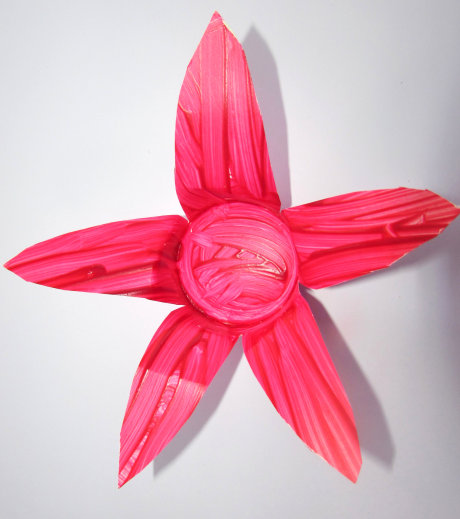 This is the inside of one of our paper cups, painted loosely with a bright acrylic paint. The streaky finish looks very pretty on the finished lantern.
Put the cups together one inside the other.
Bend the petals to shape them.
Add your tealight.
Explore Activity Village