This is a fun way to encourage children to think about how to measure wind direction, and why they might want to measure it. And of course, for some reason, weather vanes are often cockerel shaped - so ours is too! This easy craft includes a template for you to cut out.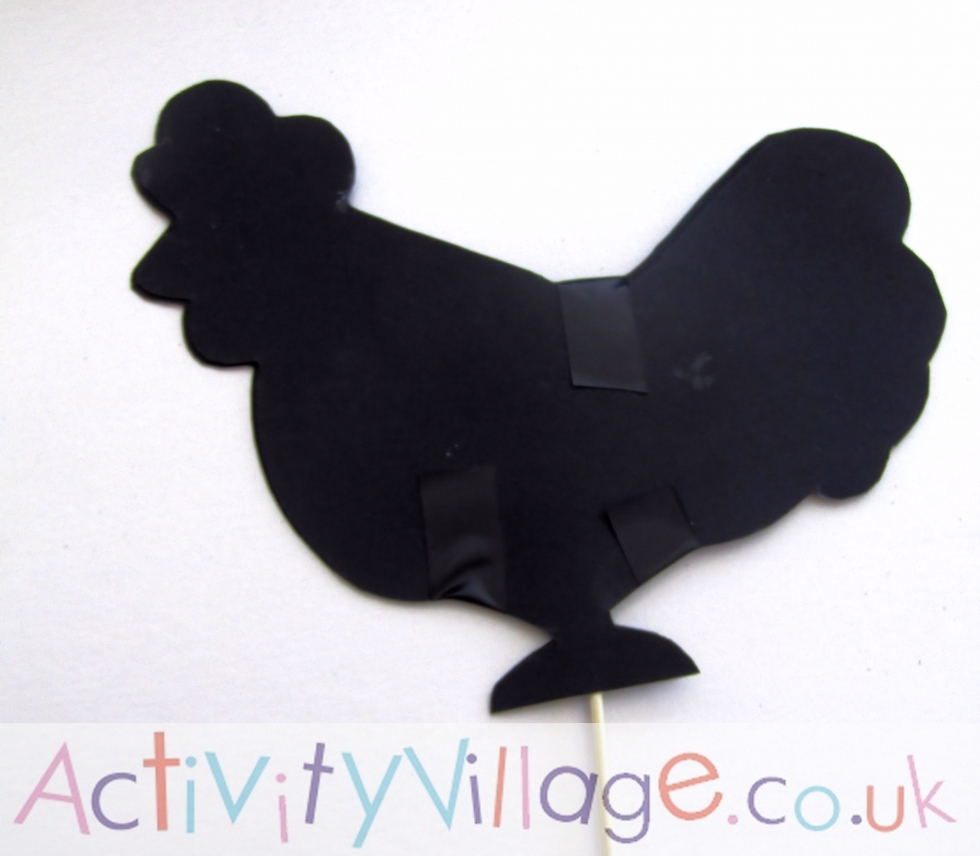 You will need:
Card
Skewer or garden cane
Tape
Compass
Glue
Tape
Our template (below)
Method:
Use the template to cut two roosters from card.
Glue the roosters back to back, leaving a gap in the middle.
Place a stick (a skewer or garden cane works well) in the gap.
Tape the top of the gap closed so the rooster stays at the top of the stick but can spin freely.
Hold the stick up and watch your rooster spin!
Use a compass (or map) to work out which direction the rooster is pointing so which way the wind is blowing.