Mauritania
Learn some interesting facts about Mauritani and then print out our map and flags. Why not have a go at our colouring flag and location worksheets too? They are a fun way to learn about this African country.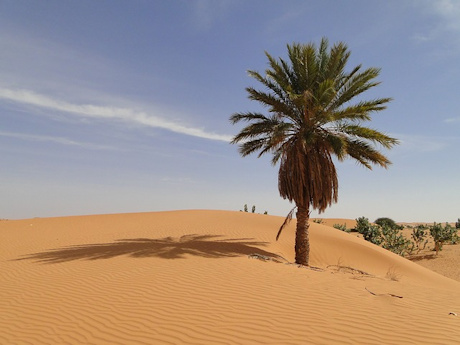 Learn about Mauritania
The Islamic Republic of Mauritania is a large western African country
Mauritania shares a border with Senegal, Mali, Western Sahara and Algeria and was part of French West Africa from1904.
This largely desert country has a population around of 3.7 million with Arabs and Berbers in the north and black Africans in the south.
The capital city Nouakchott was a small fishing village until independence in 1958. Named after a Berber word for 'place of the winds', it is now a sprawling city with a population of nearly 1 million, which is constantly threatened by shifting sand dunes.
You can buy Saharan meteorites in the local market in the capital!
It is a very hot dry country, with average temperatures over 30 degrees celsius all year. That's hot!
Favourite local drinks include camel milk and avocado smoothies.
---
The Mauritania Flag
---
Our Mauritania Resources
Explore Activity Village