15th February 2018 - Lunar New Year!
Welcome in the Year of the Dog tomorrow with our HUGE collection of activities!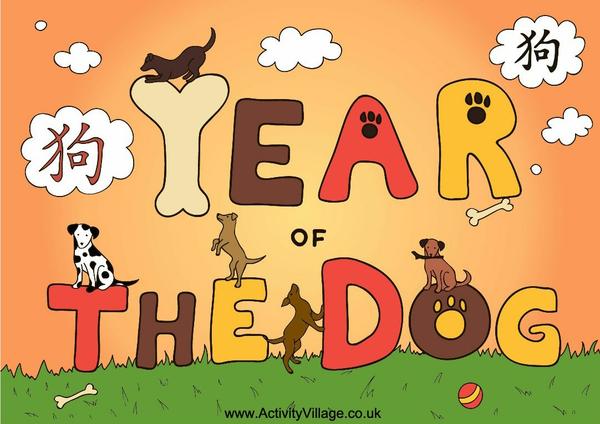 Activity Village Membership ...
We now have over 27,000 printable activities available to our Activity Village Members - and we are adding more nearly every day! If you haven't joined up yet, you can browse the website to see what we offer and find out about
becoming a member here
. And remember - logged-in Members see an ad-free version of the website! *
What happens when your Membership year is up? We don't renew automatically but we dosend an email alerting you when your year expires. After expiry, simply log in to the website and you will find a link to our payment page. It should be quick, easy and straightforward!
The Emperor of Ch'in Shih Huang-ti
Built a wall
From the hills to the sea.
He built it wide,
He built it stout,
To keep his subjects in
And the Tartars out.
The Emperor of Ch'in.
Meng Jiangnu, one sad day
From her own dear home
A thousand leagues away
To the wall did come.
Weary and worn
She wept and she cried:
"Where is my dear love Buried inside?"
She wept and she cried
And her tears did fall,
Till down, down tumbled
That great big wall.
(including our own version of Meng Jiangnu's story to read online or download, with extra activities)
And don't forget you can click through to our
Holiday Calendar
to explore our resources by upcoming holiday and event. Get your planning done and activities printed out in plenty of time!
Thank you for visiting Activity Village...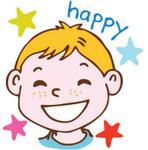 And for telling friends, family and colleagues about the website! If you think you might not be receiving all our newsletters, why not white-list us to make sure that the email gets through? There are instructions for how to white-list with most email providers
here
.
All the best until next time!
Lindsay Small
www.ActivityVillage.co.uk​​​​​​​
* We are still showing a small number of ads on our Search Results page and will be doing so until we find an alternative search solution which works as well as the existing search facility.
* * If you would be interested in Guest Posting for us, please reply to this email and tell me a little about yourself, together with an idea for your first post.