A Message from Lindsay...
It's almost the Easter weekend as I write this, the sun is shining, the kids are on holiday and spring is in the air. Why not have a browse through our
Easter
and
Spring
sections and pick out a few activities for the weekend? We've got a huge collection of colouring pages, crafts, puzzles, games, fun printables and worksheets ... you are sure to find something useful.
(And for those of you in the southern hemisphere, we've got our
Autumn pages
of course!)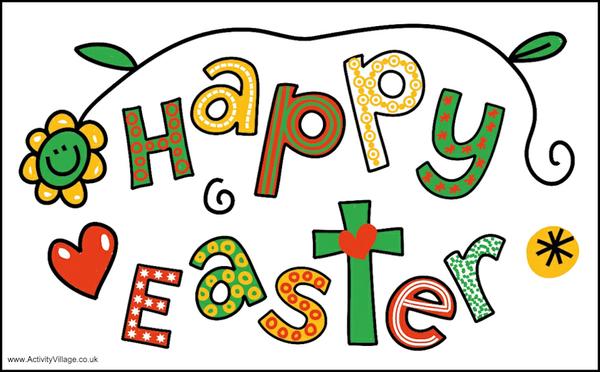 Activity Village Membership ...
Members now have access to over 33,960 printable activities!
We add resources nearly every day so there's always something new to explore. If you haven't joined up yet, why not
become a member now
?
What's New at Activity Village
Every so often we come across a section which needs a big update - and our
Pet Animals section
was one of them! We've been reorganising and adding new colouring pages, new puzzles, new worksheets, new printables ... as well as new sections on hamsters, guinea pigs and budgies. Lots to explore! New crafts coming soon too.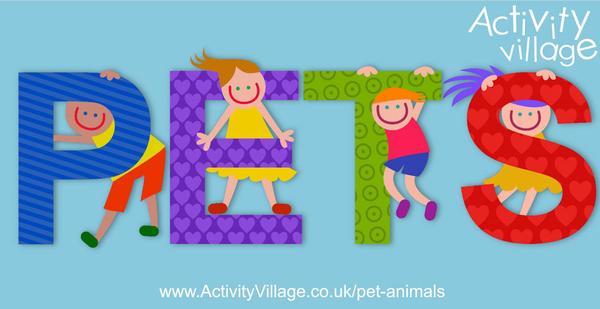 Last weekend
Tiger Woods
made a extraordinary "comeback" to win the Masters, so we chose him as our latest "Famous Person".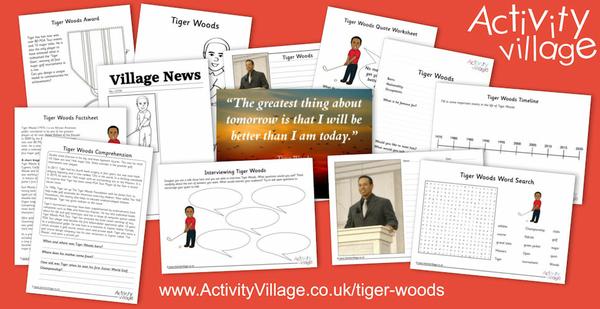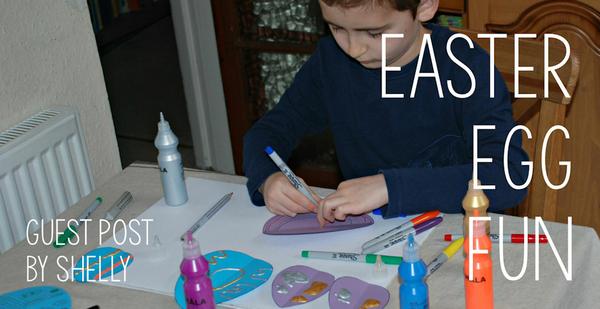 This week we watched as one of Paris's beloved landmarks, Notre Dame cathedral, burned. In this
Notre Dame colouring page
you can see children admiring and taking photos of the cathedral as it looked before the fire. Hopefully one day soon the spire will rise again. This colouring page is free to download for all visitors.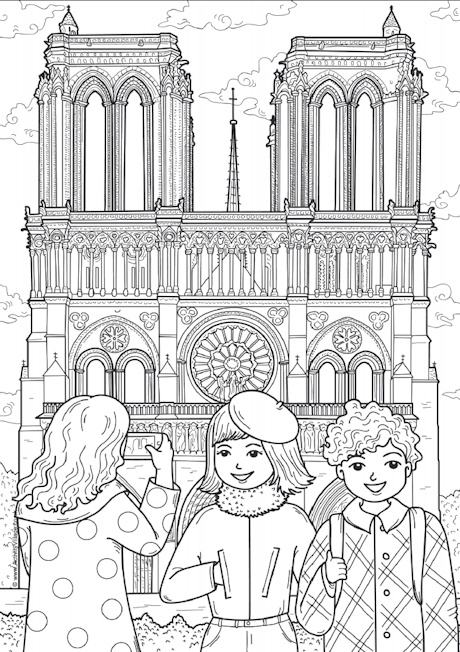 You Are My I Love You
By Maryann K Cusimano

I am your parent you are my child
I am your quiet place, you are my wild
I am your calm face, you are my giggle
I am your wait, you are my wiggle
I am your audience, you are my clown
I am your London Bridge, you are my falling down
I am your Carrot Sticks, you are my licorice
I am your dandelion, you are my first wish
I am your water wings, you are my deep
I am your open arms, you are my running leap
I am your way home, you are my new path
I am your dry towel, you are my wet bath
I am your dinner you are my chocolate cake
I am your bedtime, you are my wide awake
I am your finish line, you are my race
I am your praying hands, you are my saving grace
I am your favourite book, you are my new lines
I am your nightlight, you are my sunshine
I am your lullaby, you are my peek-a-boo
I am your kiss goodnight, you are my I love you
And don't forget you can click through to our
Holiday Calendar
to explore our resources by upcoming holiday and event. Get your planning done and activities printed out in plenty of time!
Thank you for visiting Activity Village...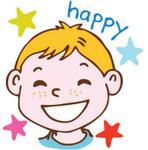 And for telling friends, family and colleagues about the website! If you think you might not be receiving all our newsletters, why not white-list us to make sure that the email gets through? There are instructions for how to white-list with most email providers
here
.
Lindsay Small
www.ActivityVillage.co.uk​​​​​​​