Paper Dolls
Paper dolls are useful and fun on so many levels. You can use them with young children for developing vocabulary and fine motor skills. Older children will enjoy practicing their colouring and cutting out skills, and deciding on the best outfits to wear. Paper dolls are always great for imaginative play. And they are so easy to print out in advance and have ready for a bored moment, or perhaps a car journey or rainy day on holiday. We've got a growing collection of paper dolls below, to suit a variety of ages and activities.
Paper Dolls for Younger Children
Meet Eddie and Amy, Winston and Lily, Brandon and Brianna, our free paper dolls to print out and...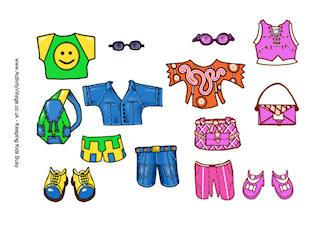 Here is a range of clothes and accessories that will take our paper dolls for younger kids right...
More Paper Dolls

NEW! A blushing bride and a handsome groom, in colour or black and white.
Wedding Paper Dolls

NEW! Two pretty fairy paper dolls with extra clothes and accessories, in colour and black and white.
FairyPaper Dolls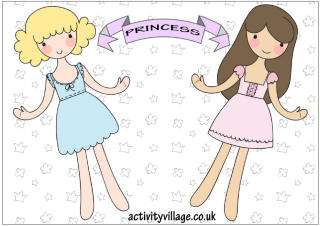 Princess paper dolls (and their beautiful wardrobes) in colour and black and white.
Princess Paper Dolls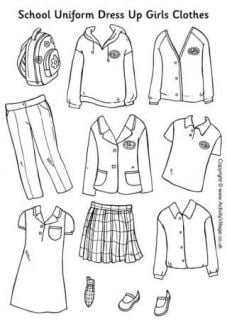 Print, colour in, cut out and dress up, ready for school!
School Uniform Paper Dolls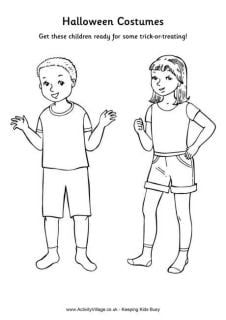 Halloween Paper Dolls to print, colour, cut out and assemble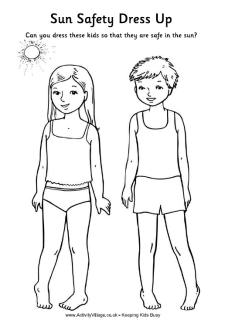 Sun Safety Paper Dolls (in colour and black and white)
Explore Activity Village