Seasonal Colouring Pages
Whether you live in the Northern or Southern hemisphere and whatever age you are looking to entertain with colouring pages, you should find what you need here! We have colouring pages for all ages from the youngest up, and cover a wide range of themes associated with each season - for example, newbown animals in spring, ice-cream colouring pages in summer, scarecrows in autumn and snowmen colouring pages in winter, and that's just the tip of the iceberg!
With well over 100 pictures on offer we've had to separate them out so that you can find what you want easily. As you might expect, our seasonal colouring pages are ordered according to season! Just click the links below to browse...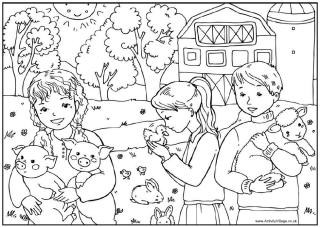 Spring Colouring Pages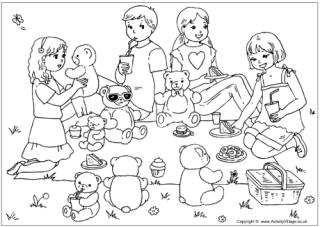 Summer Colouring Pages

Autumn Colouring Pages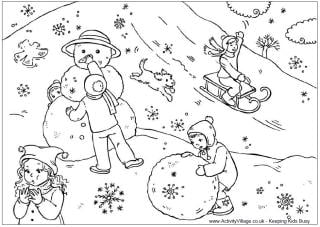 Winter Colouring Pages
Whatever the season, it's always a good day for colouring!
Why Not Have a Look?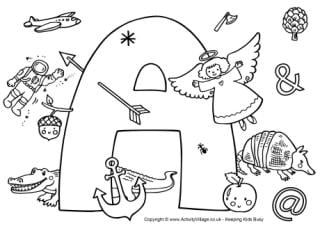 Alphabet Colouring Pages
Explore Activity Village