Sports Themes
Whether your children are interested in summer sports or winter sports, team sports or solo sports, English sports or American sports, we've got something here for them to enjoy. Choose from printables of all types, our huge collection of sports colouring pages, crafts, games and so much more!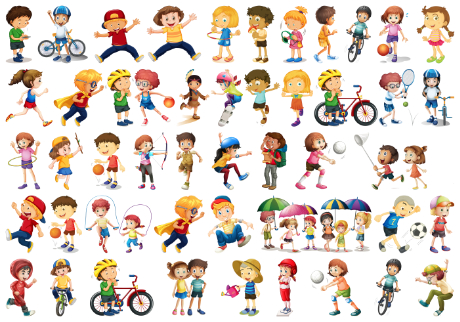 Our Sports Themed Resources for Kids!
Explore our sports themed resources for kids by A-Z below, or by type of activity.
The Biggest Sporting Event
Of course we couldn't ignore the biggest sporting event of all - the Olympic Games! We've got a huge collection of Olympic activities to enjoy with the kids, for both the Summer and Winter Olympic Games.

Olympic Games
---
More Topics for Children

Teddy Bears
Explore Activity Village