The Letter B
Have some fun with the letter B! We have colouring pages and printables, as well as topics that you can enjoy while you are learning about the second letter of the alphabet...

Letter B Printables

Letter B Colouring Pages
B is for ... Butterfly!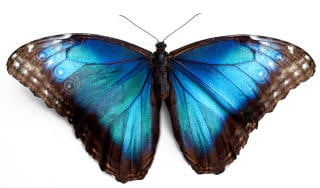 Letter B Topic Suggestions
Letter B Crafts
We've got lots of crafty ideas in the topic pages above. You might also like to try one of these craft sections:
Watch a Video (or two) for the Letter B...
Explore Activity Village