The Letter D
D is the letter we are looking at on this page - and we've got lots of fun activities to support it! You'll find colouring pages, printables and worksheets below, as well as a list of topic suggestions to make your learning more fun.

Letter D Printables

Letter D Colouring Pages
D is for ... Daffodils!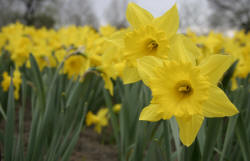 More Letter D Topic Suggestions
Crafty Letter D...
Explore Activity Village