The Letter F
Studying the letter F? We've got lots here to help - including early learning worksheets, fun posters and other printables, videos to watch and topic suggestions...

Letter F Printables

Letter F Colouring Pages
F is for ...Fairies!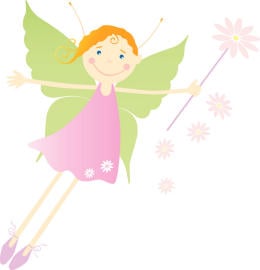 Letter F Topic Suggestions
Letter F Crafts
How about having a go at some foam or felt crafts to go with your letter F theme? Or grabe the fuse beads and have a go at some of our fuse bead patterns!

Craft Foam Crafts

Felting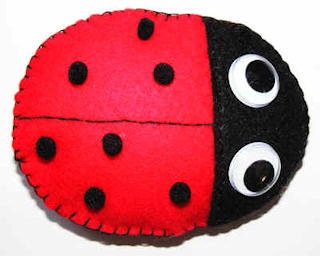 Felt Crafts

Fuse Bead Paatterns
Two Fun Videos for the Letter F
Explore Activity Village