The Letter N
Have some fun with the letter N, with the help of our early learning printables and worksheets, colouring pages and topic ideas! Scroll down for some videos to enjoy with the children, too.

Letter N Printables

Letter N Colouring Pages
N is for ... Nothing!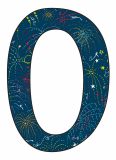 Letter N Topic Suggestions
The Crafty N
How about trying one or two of our NATURE crafts for your letter N activities?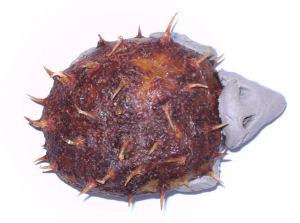 Nature Crafts
More N Words to Talk About
Useful words for your N learning might include NOISY, NO-ONE, NONSENSE, NICE, NOW, and NOSE!
Explore Activity Village