The Letter R
Have some fun with the letter R, with the help of our fun printables, colouring pages and topic suggestions!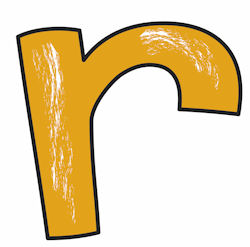 Letter R Printables

Letter R Colouring Pages
R is for ... Rabbit!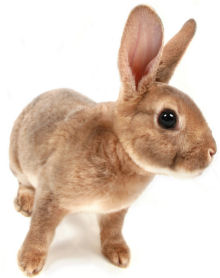 Letter R Topic Suggestions
Letter R Craft Fun
We've got loads of ideas for recycling crafts which would be fun to include in your R theme...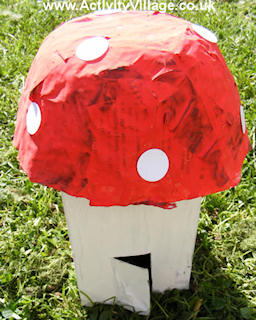 Recycling Crafts
Explore Activity Village