The Letter U
Learning the letter U? This page is a good place to start. You'll find all our early learning worksheets and printables, plus a collection of letter U colouring pages, through the links below. We've also found two lovely videos that you can enjoy with the kids.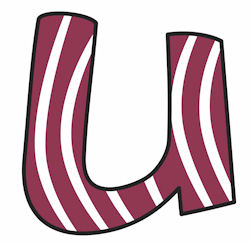 Letter U Printables

Letter U Colouring Pages
U is for ... Umbrella!
Explore Activity Village