Winter Olympics
"The most important thing in the Olympic Games is not to win but to take part, just as the most important thing in life is not the triumph, but the struggle. The essential thing is not to have conquered, but to have fought well."
Olympic Creed
Pyeongchang Winter Olympics
In 2018 the next Winter Olympics will be held at Pyeongchang, South Korea, with the opening ceremony on 9th February and the closing ceremony on 25th February. There will be 102 events in 15 sports, with an estimate 100 nations taking part. And we can't wait to join in with the excitement!

The Pyeongchang 2018 Winter Olympics mascots, Soohorang and Bandabi
Pyeongchang's mascots are Soohorange and Bandabi, a white tiger and Asiatic black bear.
The white tiger is considered Korea's guardian animal, and is closely related to Korean mythology. The mascot represents trust and protection and the strength of the athletes. Bandabi the bear is a symbol of strong will and courage.
Winter Olympic Sports
Colouring pages, learn to draw printables, writing pages, posters, videos ... so much winter sports fun!
All About The Olympic Games
What do your children want to know about the Olympic Games, Ancient and Modern? You'll find lots of information for children here in a question and answer format, including some printable worksheets which they can use to make the most of what they discover.
All About The Olympic Games
Learn about South Korea

South Korea

More Olympic Activities

Olympic Colouring Pages

Olympic Puzzles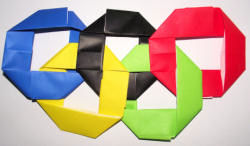 Olympic Crafts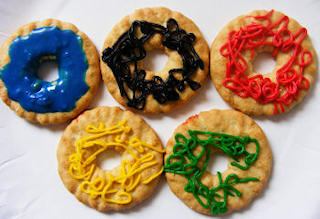 Olympic Recipes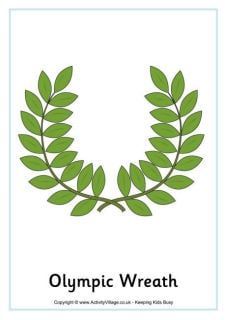 Olympic Printables

Olympic Worksheets

You Might Also Enjoy: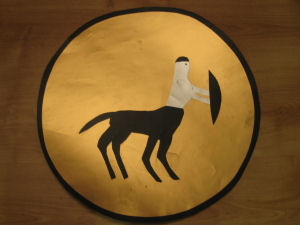 Ancient Greece
"Swifter, Higher, Stronger"
Official Olympic Motto
Explore Activity Village