Winter Olympics
"The most important thing in the Olympic Games is not to win but to take part, just as the most important thing in life is not the triumph, but the struggle. The essential thing is not to have conquered, but to have fought well."
Olympic Creed
Beijing Winter Olympics
In 2022, the next Winter Olympics will be held at Beijing, China, with the opening ceremony on 4th February and the closing ceremony on 20th February.
We'll be producing a full range of Winter Olympic resources - for home and school - nearer the time!
---
Winter Olympic Sports
Colouring pages, learn to draw printables, writing pages, posters, videos ... so much winter sports fun!
Learn about China

China
---
More Olympic Activities

Olympic Colouring Pages

Olympic Puzzles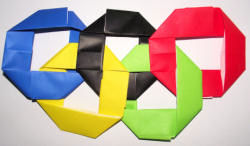 Olympic Crafts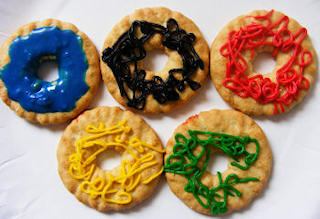 Olympic Recipes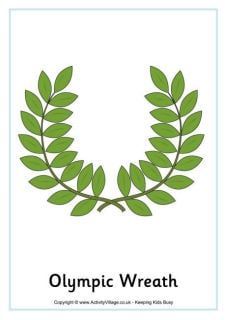 Olympic Printables

Olympic Worksheets
---
You Might Also Enjoy: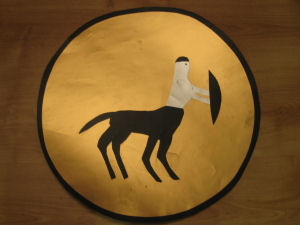 Ancient Greece
"Swifter, Higher, Stronger"
Official Olympic Motto
Explore Activity Village