Women's World Cup for Kids
The 8th FIFA Women's World Cup kicks off on 7th June 2019 - and this is the place to find fun activities to get the kids interesting and involved!
About the Women's World Cup 2019
France is the host in 2019, and matches will be played in 9 different cities
The United States are the defending champions
The VAR (video assistant referee) will be used for the first time this year
---
This Year's Host Country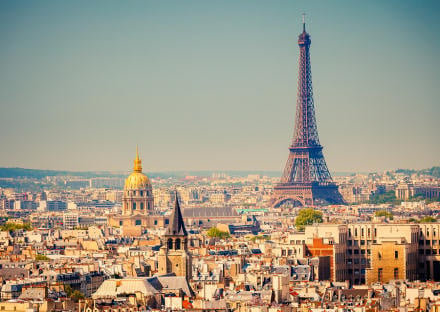 France is playing host to the Women's World Cup in 2019. Find out a little about France and enjoy our colouring pages, printables, worksheets, crafts, fun facts and printable flags and maps.
France
---
Our Women's World Cup Resources
Explore this collection of fun worksheets (including our very popular kit worksheeets), printables, colouring pages and puzzles. Find flag printables to decorate the classroom or home and a flag colouring page for each of the 24 countries taking part in the Women's World Cup this year. Bring on the tournament - we can't wait!
More to Explore ...

Why not explore our general football activities? We've got so much here - including crafts, printables, puzzles, games and worksheets.
Soccer
---
Countries Taking Part
You can learn a little about all the countries taking part in this year's Women's World Cup, as well as explore our flag printables and colouring page and location worksheets.
Group A
Group B
Group C
Group D
Group E
Group F