Year of the Horse
The next Year of the Horse will be in 2026. In the meantime, children who were born in Year of the Horse or have family members who were can find out about Horse characteristics and enjoy our fun printables, puzzles, colouring pages, crafts and other activities for kids.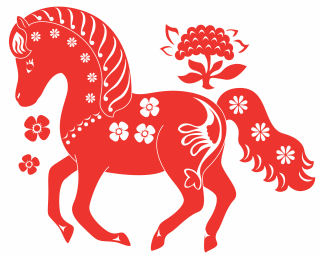 Year of the Horse Dates
30th January 1930 - 16th February 1931
15th February 1942 - 4th February 1943
3rd February 1954 - 32rd January 1955
21st January 1966 - 8th February 1967
7th February 1978 - 27th January 1979
27th January 1990 - 14th February 1991
12th February 2002 - 31st January 2003
31st January 2014 - 18th February 2015
17th February 2026 - 5th February 2027
Next Year of the Horse
17th February 2026 - 5th February 2027
Horse Characteristics
The horse is independent and popular, fun, cheerful and energetic. They don't like to sit still, and they don't like to be tied down! If needs be, a horse will put his head down and keep on going with a task until it is finished. The flip side of this determined spirit is that a horse can also be stubborn!
Year of the Horse Resources
More Horse Activities for Kids

More Chinese New Year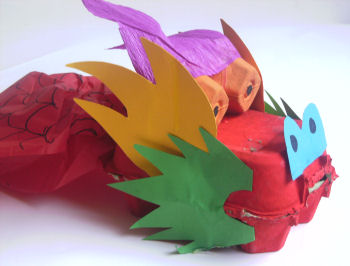 We have so much more on the website for Chinese New Year, too!
Chinese New Year
Explore Activity Village