Zachary Taylor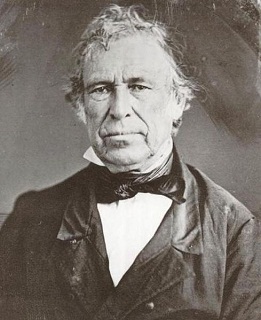 Zachary Taylor (1784-1859) was the 12th President of the United States, serving from 1849-1850.
Taylor had spent most of his life as a soldier and had become a national hero in the Mexican-American War. His experiences as a soldier made him realise he importance of states remaining part of the Union, and not risking civil war. He died only 16 months after becoming President.
Colour in this black and white portrait of Zachary Taylor, perhaps as part of US history studies?
These notebooking pages are perfect for an American history theme and feature a photo of former President Zachary Taylor. Choose from two designs by clicking the links below...
Explore Activity Village