Fourth of July Colouring Pages
Independence day is all about red, white and blue, the Stars and Stripes, patriotism, history, pride and parties! However you celebrate, we've tried to supply Fourth of July colouring pages that you will enjoy with your kids...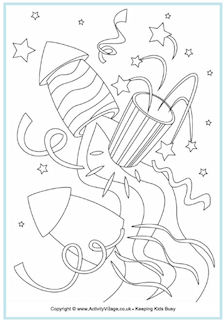 Fireworks Colouring Pages
A fun collection of fireworks colouring pages for all occasions!.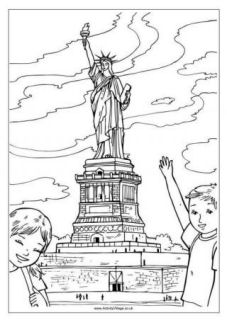 US Landmarks Colouring Pages
Take a colouring trip around America with these fun colouring pictures of many well-known US landmarks, monuments and buildings...
Explore Activity Village