Activity Village was launched in September 2000 by mother of two Lindsay Small when she found herself falling in love with the internet and wanting to be part of it herself. Lindsay had discovered how useful the internet could be to a busy parent - providing inspiration, advice, and endless colouring pages at the click of a button - and she was soon providing her own unique "Activity Village" resources to a growing number of loyal parents, grandparents and teachers.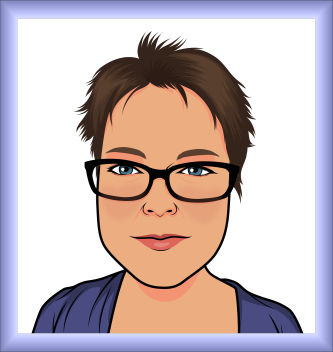 Activity Village has always been about enjoying children and family, and "keeping kids busy" in fun, productive ways. We now have over 27,500 pages of crafts, printables, educational activities and games - viewed by some 1.5m visitors a month from all over the world. In January 2017 we made a big change and became a Membership site. Our crafts, games and much of our informational content remain free to all, while our printable activities - over 35,000 printable pages - are for our Members only.
Lindsay is helped by Sarah Large, who has been contributing content and craft activities for Activity Village for over 12 years, and keeps Lindsay on the straight and narrow! She has two lovely boys, Jack and Sam, and is currently home educating Sam. You can follow the adventures of Sarah and her family on her blog.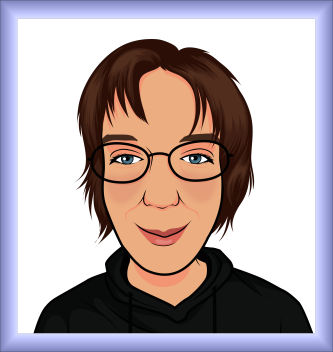 Yes, we really are Small and Large!
Over the years we have had many illustrators who have produced illustrations for our printable activities as well as our wonderful collection of colouring pages, learn to draw printables etc. Jenni, Erik, Sahar, Marcela, Adina, Melody, Stasy and Tatyana all have their own style and unique appeal, and Activity Village wouldn't be where it is today without their contributions.
Pete now helps us with all our techie / website issues. And Clare and Katie have recently joined the team, helping to add pages and write our Animals, Famous People and Around the World content.
Sarah and Shelly of ofamily learning together began to guest blog for us, giving us all sorts of ideas for using Activity Village resources in home education, with family, in the classroom and in craft groups. You can find all the Guest Posts here.
Our visitors and Members have also contributed with their ideas, support and encouragement, and are much appreciated.