Welcome to Activity Village!
Parents, grandparents, carers and teachers - thank you for visiting! We have thousands of colouring pages, kids crafts, educational resources, puzzles, printables of all sorts, worksheets, sudoku for kids and lots more fun, free activities for kids! Please stay a while and explore... we love to help you keep kids busy!
Activity Village offers teachers, parents and children from all over the world well over 10,000 pages of free children's activities - simply look around, enjoy, and print! We cover many popular children's topics, the main holidays of the year and the seasons too.
Finding Your Way Around
The Main Navigation bar at the top of every page will take you to our major sections and is a good starting point
The Coming Up Soon menu link highlights upcoming holidays and seasons and current events
The "New & Featured" box in the right column of every page will point you to our latest additions
The Search Box at the top of every page will jump you to whatever you are looking for
Explore our Shop for some of our most exciting new products - all great value!
Our Blog is the place that we announce the latest additions to the site.
And finally, why not join 100,000 subscribers and sign up for our free newsletter - we send it out every week and will keep you in touch when we add new activities!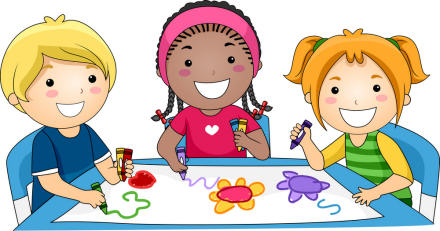 What's New at Activity Village?