Spring
It is such a relief when Spring finally comes. With longer days and the ability to get out and about, spring flowers and beautiful new foliage on the trees and shrubs, we can all come out of our hibernation and get a bit more active. Spring is a great time to explore nature with your children and many of the activities you will find below are based on the bulbs, blossom and young animals that make their appearance at this time of year. With everything from educational games, to crafts and spring colouring pages, we hope you will find something that inspires you!

Snowdrops!

Often peaking up right at the end of winter, snowdrops are a cheerful sign that Spring will soon be on its way.
Snowdrops
Daffodils!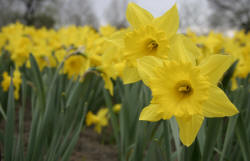 A welcome sign that Spring is here, daffodils are surely one of the world's most popular flowers. Who could fail to be cheered up by their gorgeous colours and nodding heads? We've brought together all our daffodil activities on this page so that children can enjoy them too!
Daffodils
Tulips

Their glorious colours and unusual shape make tulips a favourite with children - and a perfect flower for crafty activities, too!
Tulips
Chicks!

Another classic "theme" for springtime - and a cute one here at Activity Village! We've got some really lovely chick resources for you to explore...
Chicks
More Seasonal Fun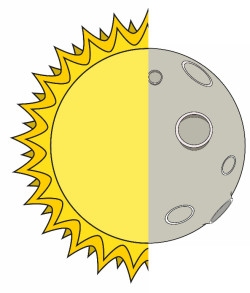 Spring Equinox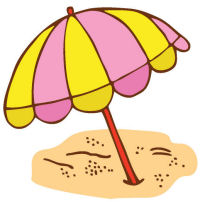 Summer