St Patrick's Day
St Patrick's Day is celebrated on 17th March each year. We've got lots of fun St Patrick's Day activities for kids to enjoy based on shamrocks, leprechauns, the colour green and more! Explore the links below to find our original collections of crafts, colouring pages, puzzles and printables for all ages...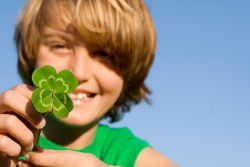 "May your thoughts be as glad as shamrocks,
May your heart be as light as song,
May each day bring you bright, happy hours,
That stay with you all the year long."
More St Patrick's Day Ideas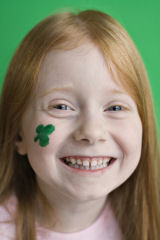 Paint a shamrock on your child's face for St Patrick's Day!

Enjoy Irish flag printables, colouring page, bookmarks, jigsaw and more...
Ireland Flag Printables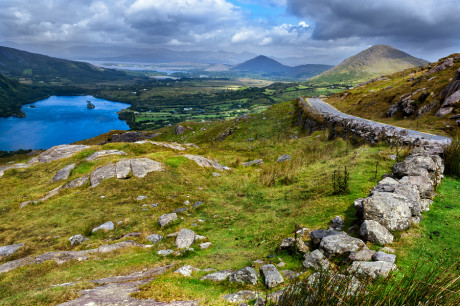 Learn a little about Ireland and enjoy our flag and map worksheets as well as exploring other relevant topics.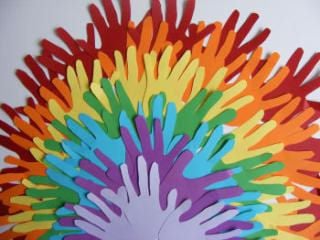 Rainbows
More Irish Blessings
May you always have work for your hands to do.
May your pockets always hold a coin or two.
May the sun shine bright on your windowpane.
May the rainbow be certain to follow each rain.
May the hand of a friend always be near you,
And may God fill your heart with gladness to cheer you."
"May the road rise to meet you
May the wind be always at your back,
May the sun shine warm upon your face,
The rains fall soft upon your fields, and,
Until we meet again,
May God hold you in the palm of His hand."
Explore Activity Village