Children's Day
Children's Day (Kodomo no hi) is celebrated on 5th May in Japan. It is a national holiday on which all children are celebrated and their mothers are honoured. Until recently, 5th May was known as Boy's Day (Tango no Sekku, or the Feast of Banners), so many of the traditional celebrations on Children's Day come from Boy'sDay.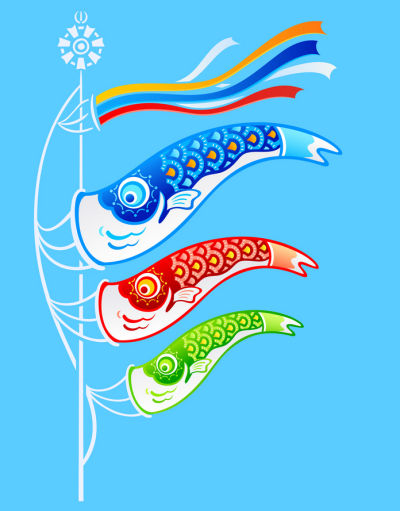 Children's Day Customs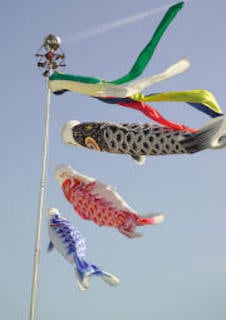 Koinobori, or carp kites, are hung outside houses on Children's Day. Find out what they symbolise and try our printables and crafts.
Carp Kites (koinobori) Lots NEW!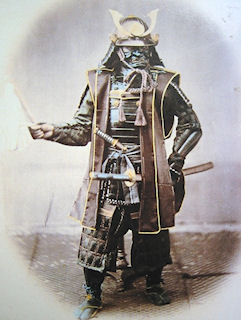 The Samurai were the most noble warriors of Japan, and the Samurai Helmet which they wore also symbolizes strength and courage and is often worn by boys on Children's Day. Visit our Samurai page to find out how to make your own helmet and how to fold an origami one.
Samurai
Children's Day Activities
More Ideas For Children's Day

Learn about a little girl called Sadako Sasaki, and discover how she inspired this beautiful monument to world peace, the Children's Peace Monument, many years ago. The monument was unveiled on Children's Day 1958 and is visited by thousands of children each year.
Sadako Sasaki Lots NEW!

These oh-so-cute wooden dolls date back about 300 years and appeal to all ages. We've got some pretty new kokeshi doll activities and printables here at Activity Village this year...
Kokeshi Dolls Lots NEW!
The arrival of cherry blossom in Spring in Japan is a signal for getting outdoors, enjoying picnics and visiting parks with friends and family. In early May many parts of Japan will still be in blossom.

Blossom Crafts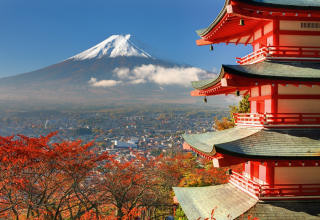 Expand your knowledge of Japan and Japanese culture by visiting our "Japan for Kids" theme, and try your hand at some more Japanese related crafts, play some traditional Japanese games, and enjoy our colouring pages and printables.
Japan for Kids

Visit our origami section for traditional Japanese origami models (and lots of new origami designs, perfect for kids, too).
Origami for Kids

Try some of these traditional Japanese games with your kids for Children's Day, or perhaps when learning a little about Japan.
Traditional Japanese Games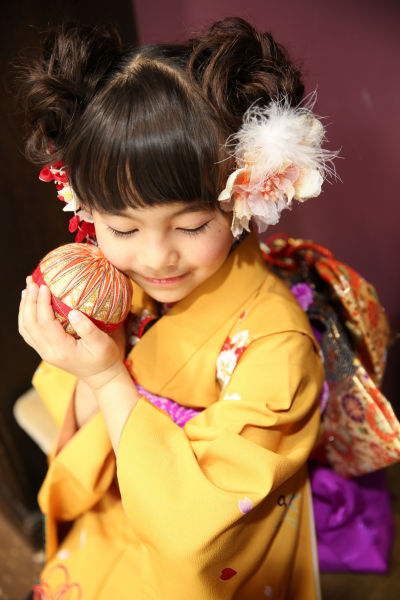 Explore Activity Village