Make a pretty ballerina out of a craft stick and some simple craft cupboard supplies. Imagine a whole "corps de ballet" of these on display - how pretty that would be!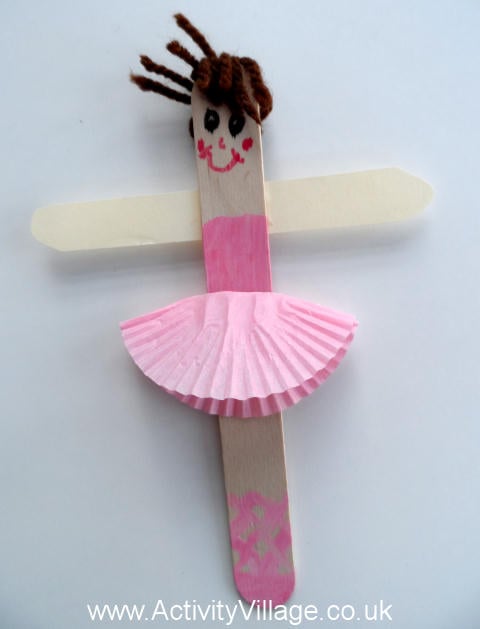 You will need:
Craft stick
Wool
Glue
2 mini muffin cases
Cream card
Pink paint
Pens
Instructions:
Cut lengths of wool and lay them together. Fold in half. Cut a short length of wool, loop it through the loops of wool and then tie around the lengths to make a bun.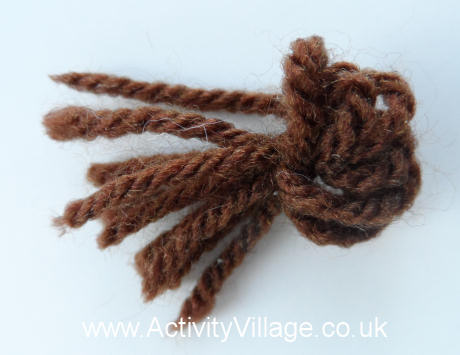 Glue the wool to the top of the craft stick so the bun sits on the back of the head and the ends form the fringe (they may need trimming when the glue dries).
Paint the middle of the stick pink for the body. Paint the bottom pink and add some criss cross lines for the shoes.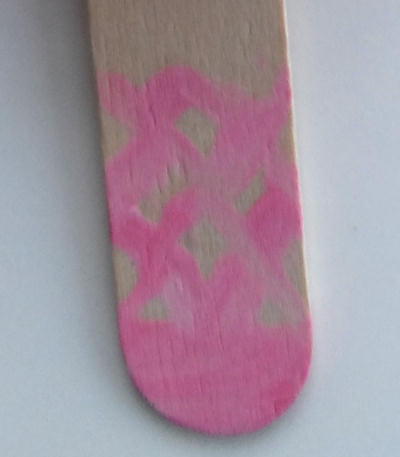 Take the muffin cases, fold in half and cut a slit in the bottom of the cases.
Push the stick through the holes so that the cases site on the middle of the stick to form the ballerina's tutu. Keep in place with a few dots of glue.
Cut a rectangle from card and cut the ends into curves. Glue to the back of the spoon to make her arms.
Draw on the ballerina's face.
Explore Activity Village