The Alphabet
Learning the alphabet is such an important, exciting and fun part of childhood and we've tried to bring the process to life with a huge collection of alphabet activities that you can reach through the links below. If you are doing a "letter of the week" you might want to jump straight to the relevant letter, or you can browse through our printables (and worksheets) and colouring pages too.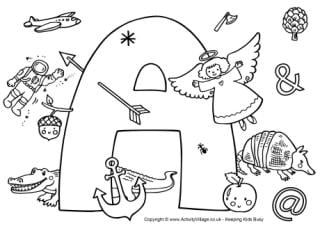 Alphabet Colouring Pages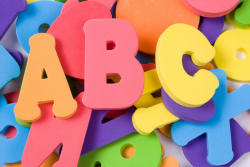 Alphabet Printables
You might also want to explore our Topics, Animals and Birds pages for many more useful activities.
Explore Activity Village