Christmas
Christmas for kids is one of the most special times of the year, and we know it! We have hundreds of free Christmas activities for kids at Activity Village. Have a good look around, find some inspiration and ideas, and enjoy yourselves!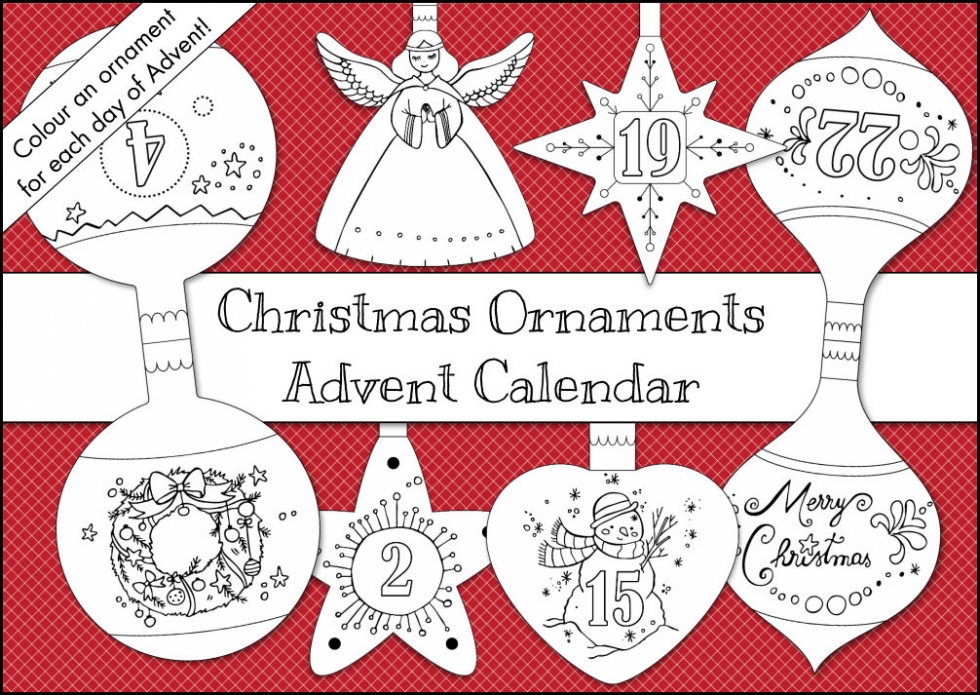 Looking for something really special this year? We've got four original colouring Advent Calendars and lots of other lovely colouring activities in the Activity Village Shop!
Colouring Advent Calendars
See also Advent for Kids
Christmas Videos to Enjoy!
NB: Children should not browse video sharing sites unsupervised

You Might Also Enjoy:

Advent for Kids