New Year
Happy New Year! Everyone likes to celebrate the New Year and kids are no exception .. although often the children are sent to bed while the adults have all the fun! We are getting ready to welcome in 2021 - a better year than 2020 all round! - with the family or in the classroom with our collection of printable activities and crafts.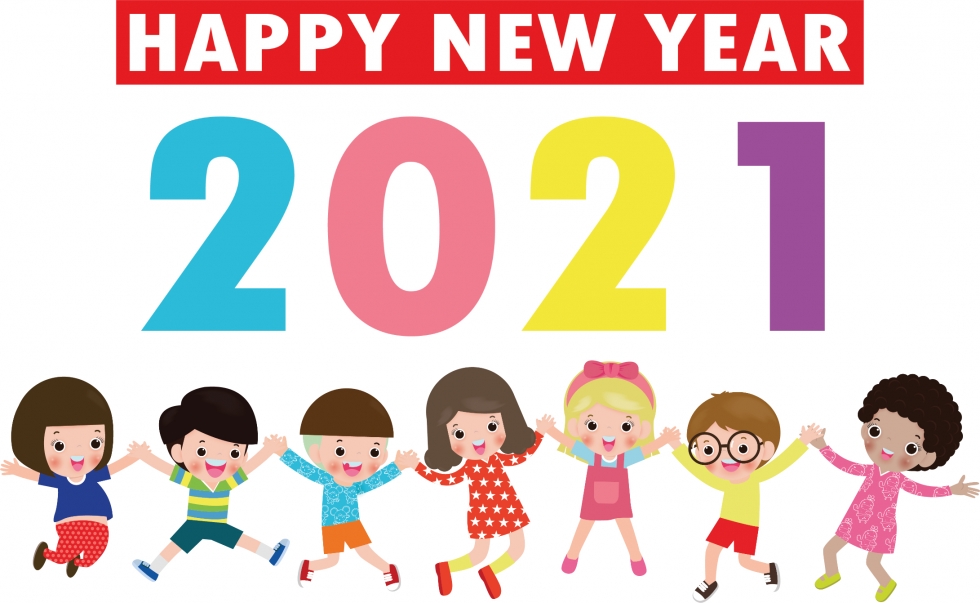 Why not celebrate the New Year twice this year - once with your kids at just a little past their normal bedtime - and once again at midnight, when they are safely tucked up in bed? We have many activities and printables at Activity Village to help your celebrations go well... Or, if the children are going to stay up until midnight to see the New Year in, print out some of our New Year printables to keep them busy! Find all our New Year activities below...
And of course these activities and printables are the perfect way to start the year in the classroom!
"Here's to the bright New Year
And a fond farewell to the old;
Here's to the things that are yet to come
And to the memories that we hold."
New Year Colouring!
Ring in the New Year with our colouring pages - we've got something for all ages from 2 to 100! And of course these are perfect for keeping kids busy in the long hours up to midnight...
New Year Printables
We have a huge collection of printables for the New Year, including picture galleries, bookmarks, jigsaws, cards, writing paper (useful for thank you notes!) and so much more...
Puzzle-y Fun...
Keeping brains busy is easy when you have these fun New Year puzzles and mazes to enjoy!
New Year Learning Resources
Our New Year learning resources are great for keeping skills ticking over before term starts in January, or for the first few days of school...
Goal Setting
Setting goals at the beginning of the New Year need not be boring or tedious - not when you give the kids Activity Village's fun and inspiring printables!
Crafts for the New Year
New Year can be a good excuse to get crafty and make a memory box, party decorations and so on, or turn New Year's resolutions into crafts too!