National Tree Week
National Tree Week starts on 25th November in 2019. Why not use it as a time to learn about trees, head outdoors to look at and enjoy the trees, take bark rubbings, collect leaves and seeds, and maybe even plant a tree with the kids?
Many other countries celebrate trees with an official "Arbor Day" at different times of the year.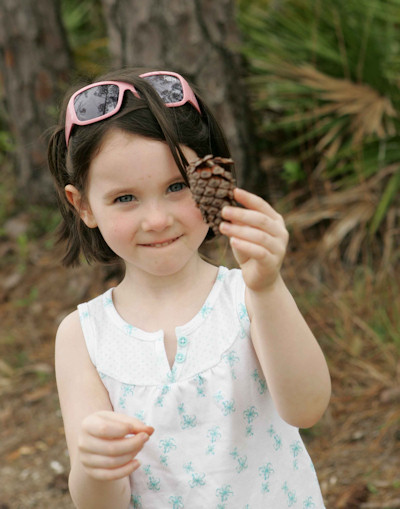 Our Trees Topic
We've got a large collection of tree colouring pages, printable and crafts for you to explore!