Dogs
Dogs are the world's most popular pet, although dogs are still used for hunting, working and even racing all around the world. Descended from wolves, the dog today is sociable, intelligent and, if treated properly and trained well, a loving family member.
Fun Fact: The most popular names for male dogs are Max and Jake, and the most popular names for female dogs are Maggie and Molly.
As dogs, and of course puppies, are always popular with children, we are in the process of expanding our range of dog printables and colouring pages and will soon be introducing a range of dog crafts too - but you will still find lots to keep the kids busy below!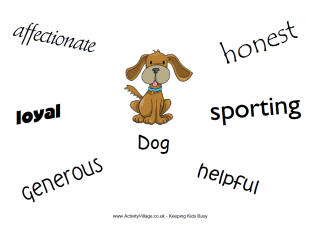 The dog is one of the twelve animals of the Chinese zodiac. If you have a "dog" in your family, you might want to check out our Year of the Dog resources:
Year of the Dog
More Dog Ideas
Paint your child's face like a cute puppy!

We have a collection of templates and other fun printables based on the iconic Scottie dog!
Scottie Dogs
More Animal Topics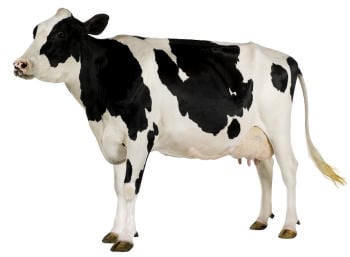 Cows
Explore Activity Village